Francohiles and candy-holics can now rejoice in the recent opening of the adorable La Riviere Confiserie (sweet shop en français) on Magazine Street. Located smack dab in the middle of Magazine Street (3719 Magazine St.), this essential sweet tooth outpost imports some of the best delights from all around France.
One of my favorite movies of all time is "A Good Year", and is filmed is Provence, France. La Riviere could have easily been located just doors down from Marion Cotilliard's restaurant in the movie. Besides the obvious French influenced and quaint interior, it was the beautifully designed tins and colorful packaging that really piqued my interest. Each brand and it's products had a story of excellence, passion, and a provenance that went back several 100 years and generations. I was fortunate enough to sample a few pieces as I toured the great shop with owner Kyly Larriviere, and was super impressed. Below you'll see more of my images from the visit as well as a bit more information from Kyly…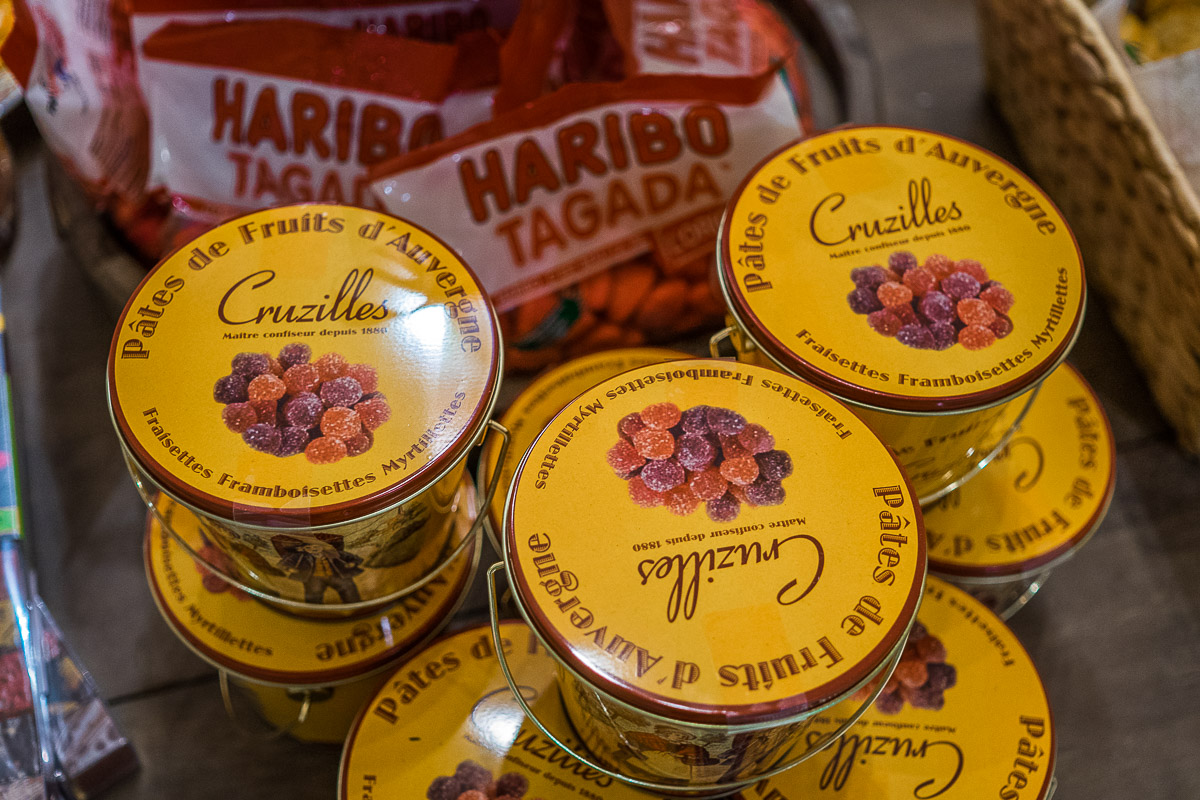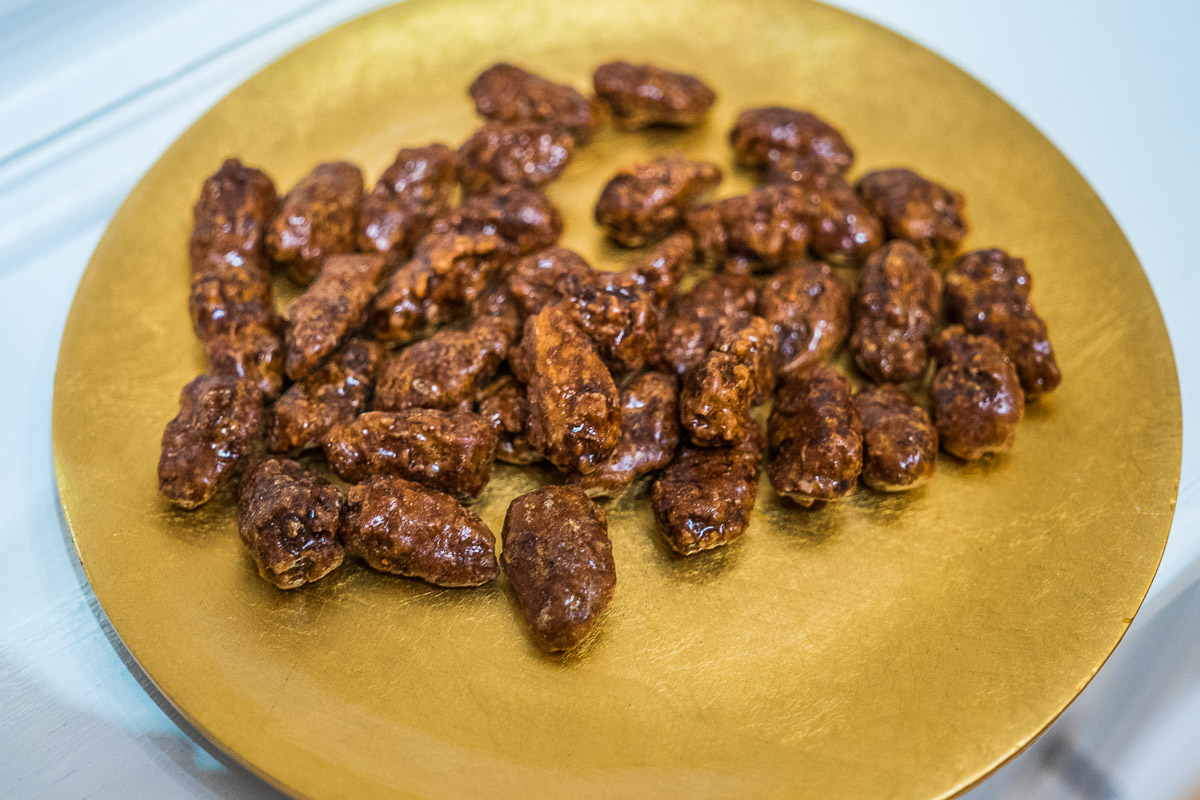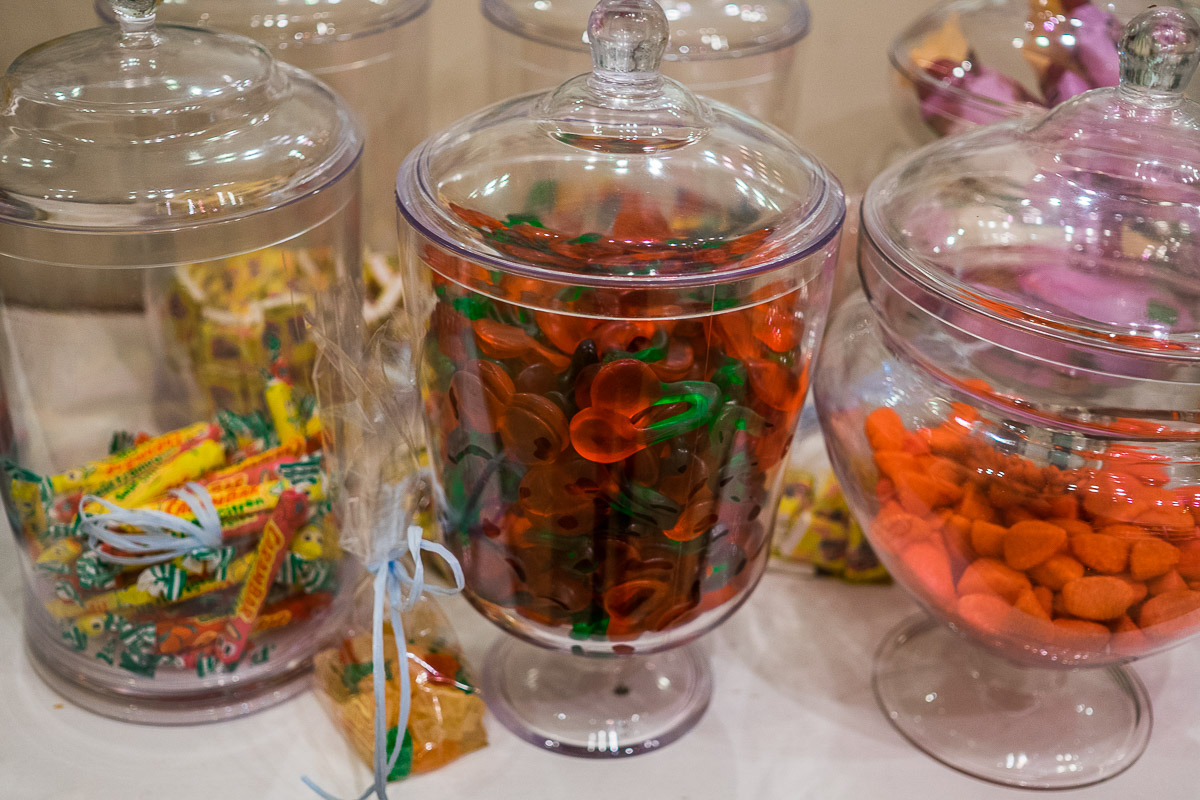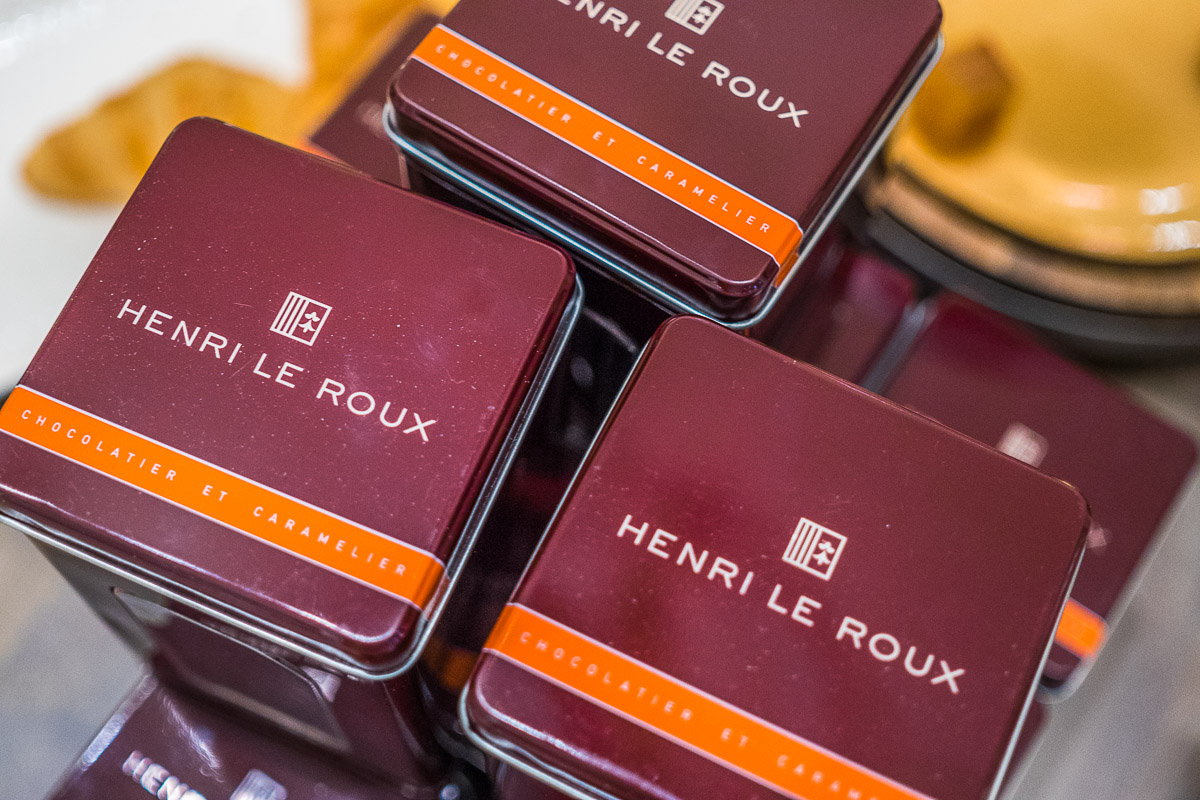 "A unique confiserie in New Orleans, Louisiana offering elegant artisinal candies, savories and GIEN dishes imported from France. We provide imported confections for entertaining at the table, holiday delicasies, party favors and exceptional corporate gifts. Our candies are traditionally made, often handcrafted and without preservatives or artificial ingredients."
So many shops attempt to be authentic and passionate about their products, but the folks at La Riviere are the real deal. They are inviting and informational without putting on airs. The products are unique and tell a story in a really interesting way. I learned so much in just a short visit, I can't wait to go back and pick up some gifts that will give me the opportunity to share in their story.