Since 1835, The St. Charles Avenue Streetcar has run the same 13.2 mile route from Canal Street in the French Quarter to where Carrolton Avenue and the Mississippi River meet. The St. Charles Streetcar line is the oldest continuously operating streetcar line in the world, along quite possibly one of the most beautiful avenues in America.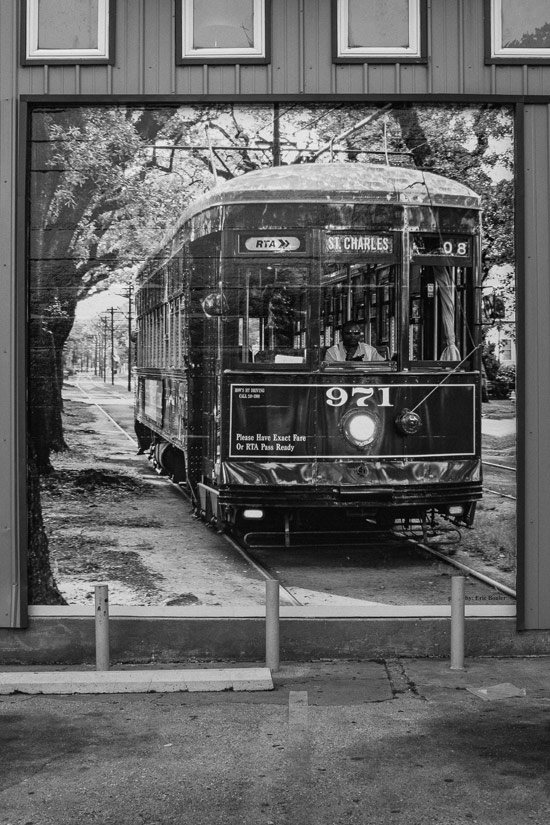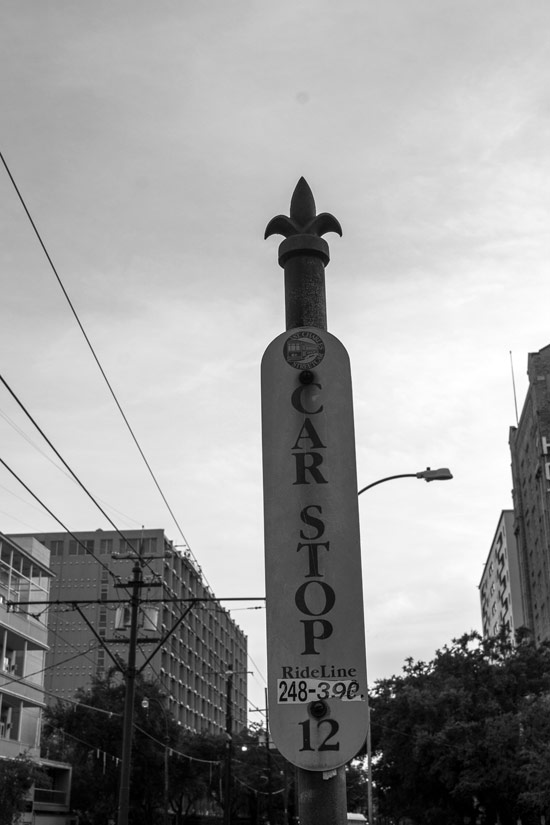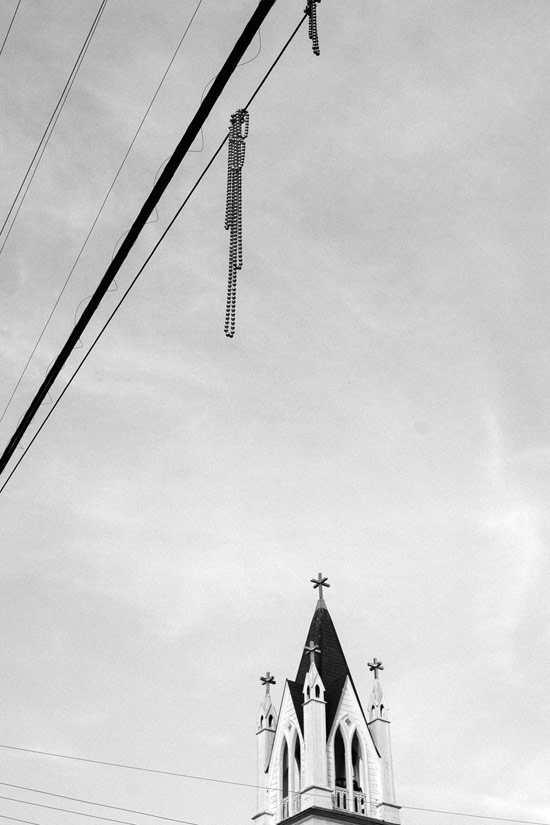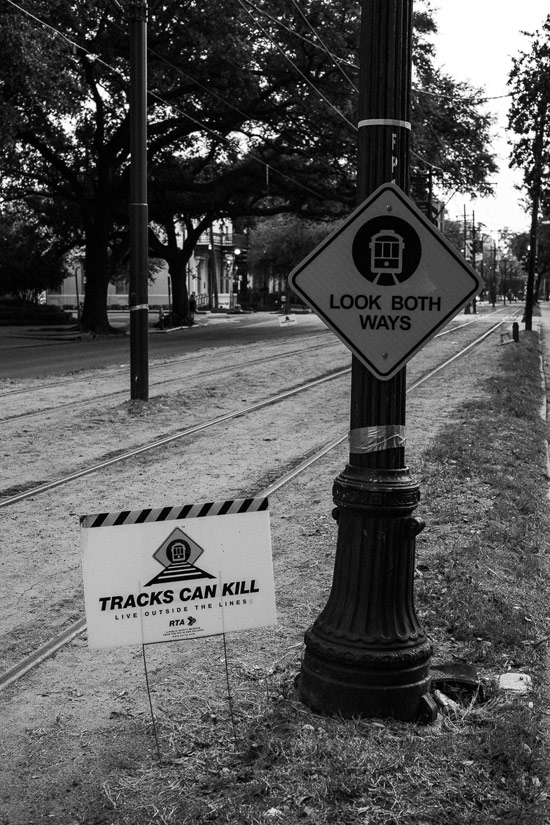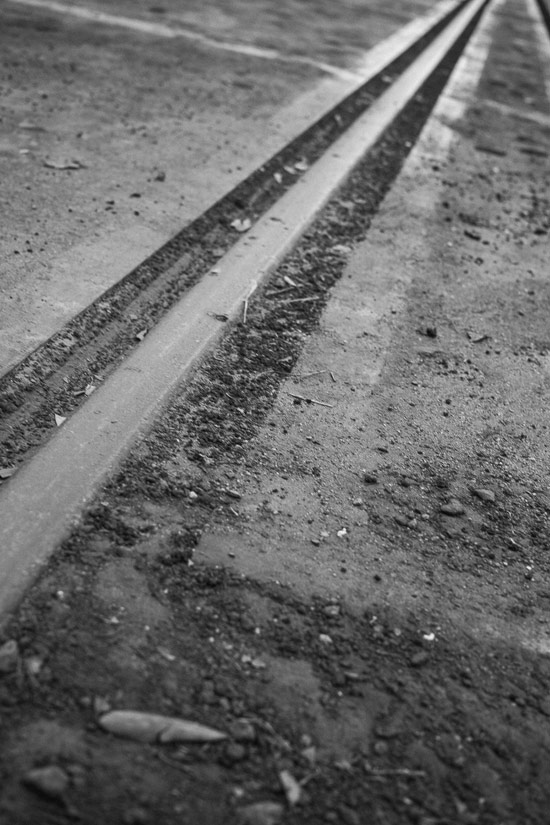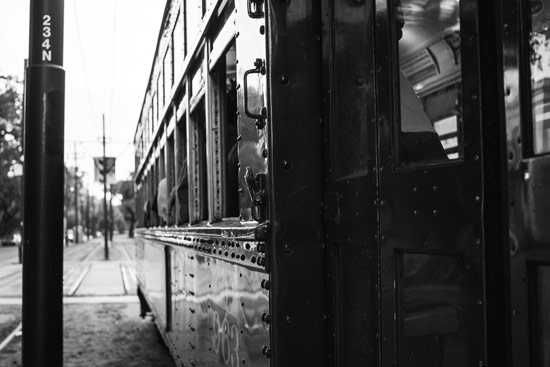 ---
With that said, up until this past week, regrettably, I hadn't hopped onto a streetcar since I was a kid. As a native New Orleanian, I started driving in high school and out of pure impatience, never really took advantage of the subtle and grandeur ways of the streetcar. Traversing around town always called for interstates and speeds beyond what the streetcar had to offer me. I wouldn't go as far as saying riding the streetcar was slothful, it just never made sense to me. That all changed with my most recent trip down St. Charles.
Since August always calls for a #BeATouristInYourOwnHometown point of view on IHN, the St. Charles Streetcar Line seemed to be the perfect first feature this year. What was once lost in childhood, steadily came back with each stop of the car. The electric spitfire, ebb and flow roar from the tracks, and the gurgling of the engine made me wonder why it had been so long. The most alluring sounds quite honestly came from our fellow riders. Locals as well as folks from all over the world combined for an orchestra of chatter alongside the car's own soundtrack.
On our first roundtrip down the Avenue, there was a great couple from the Bronx, NY, who took it upon themselves to offer their own tips and tricks on getting around Nola. They had no idea we were natives, and quite frankly, they didn't need to know. It was so cool to see how excited they were to help, and to catch that same glint of affection in their eyes so many of us here in New Orleans have for our city.
Below are some of our favorite images from out trip down St. Charles. Take some time and slow down along the Avenue and get the know the city again.