For years and years, maybe during my formative years, my desire to stay within the thick of things when traveling was of utmost priority. Up until a few years ago, I've always gravitated towards the most densely populated part so the city I was traveling to. I wanted to feed off the energy and dart out of the hotel and into the world I was visiting.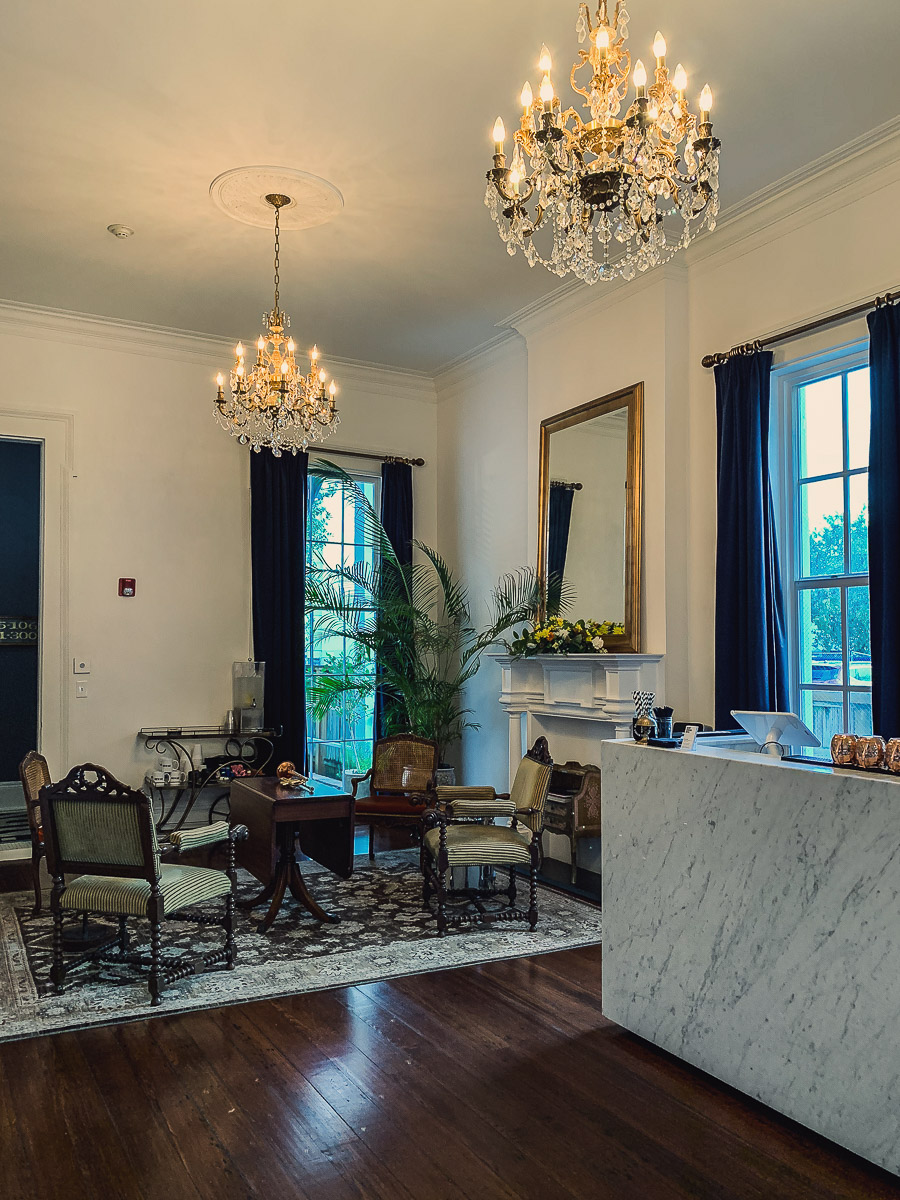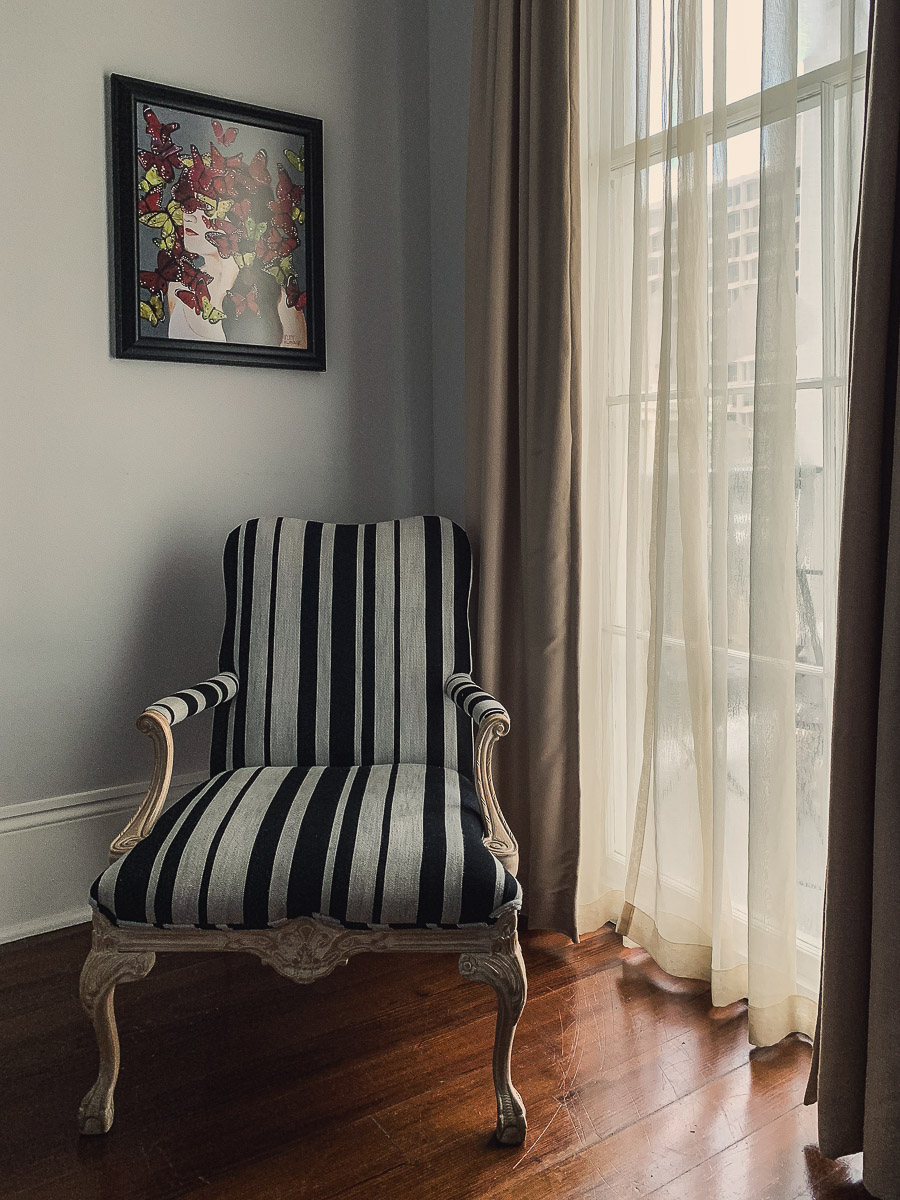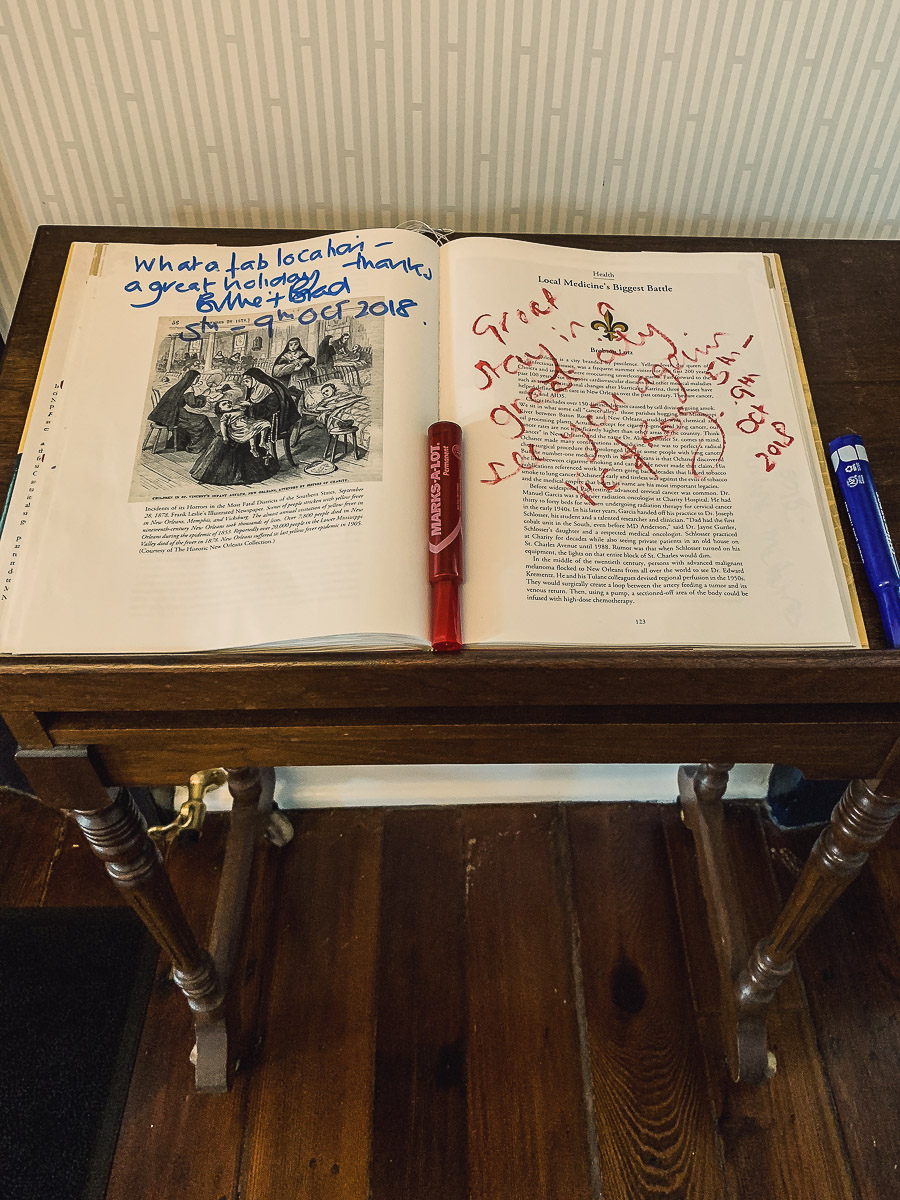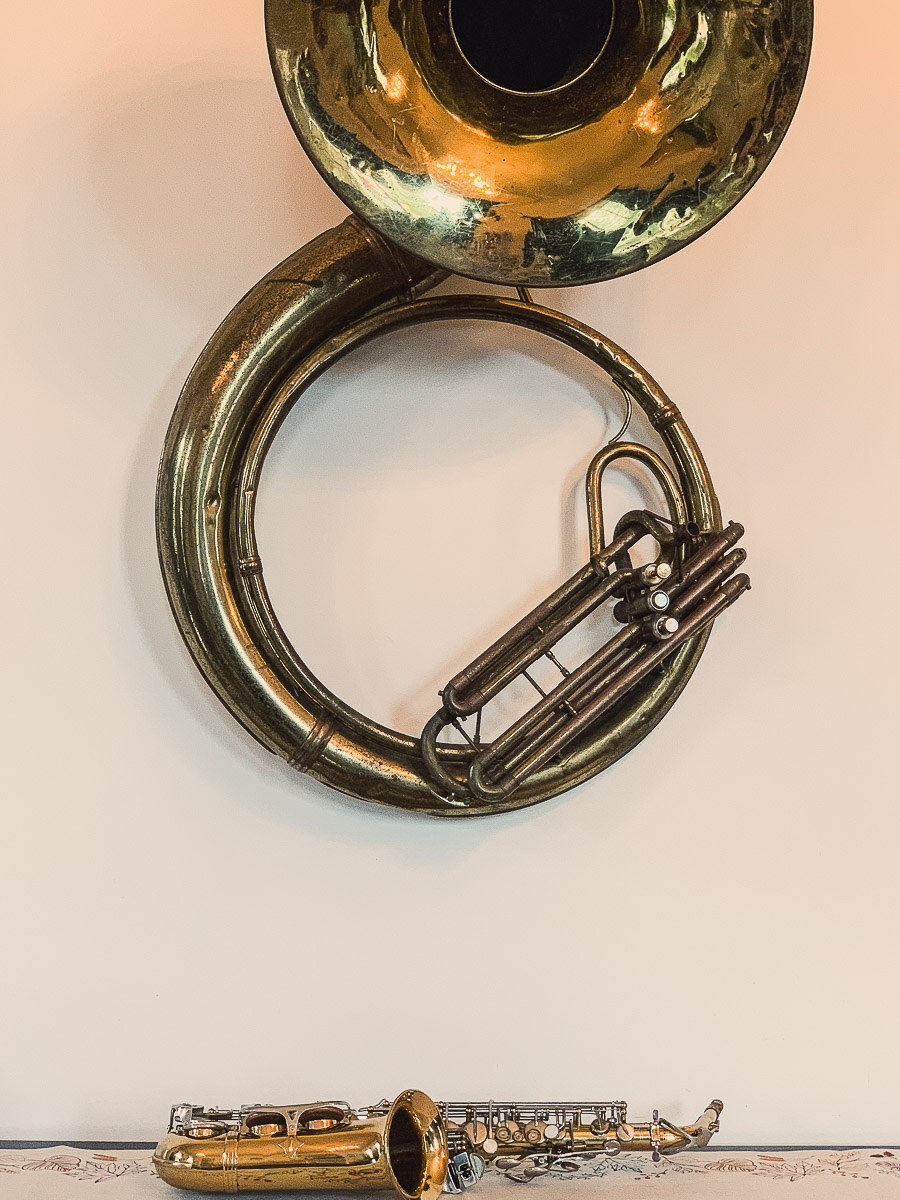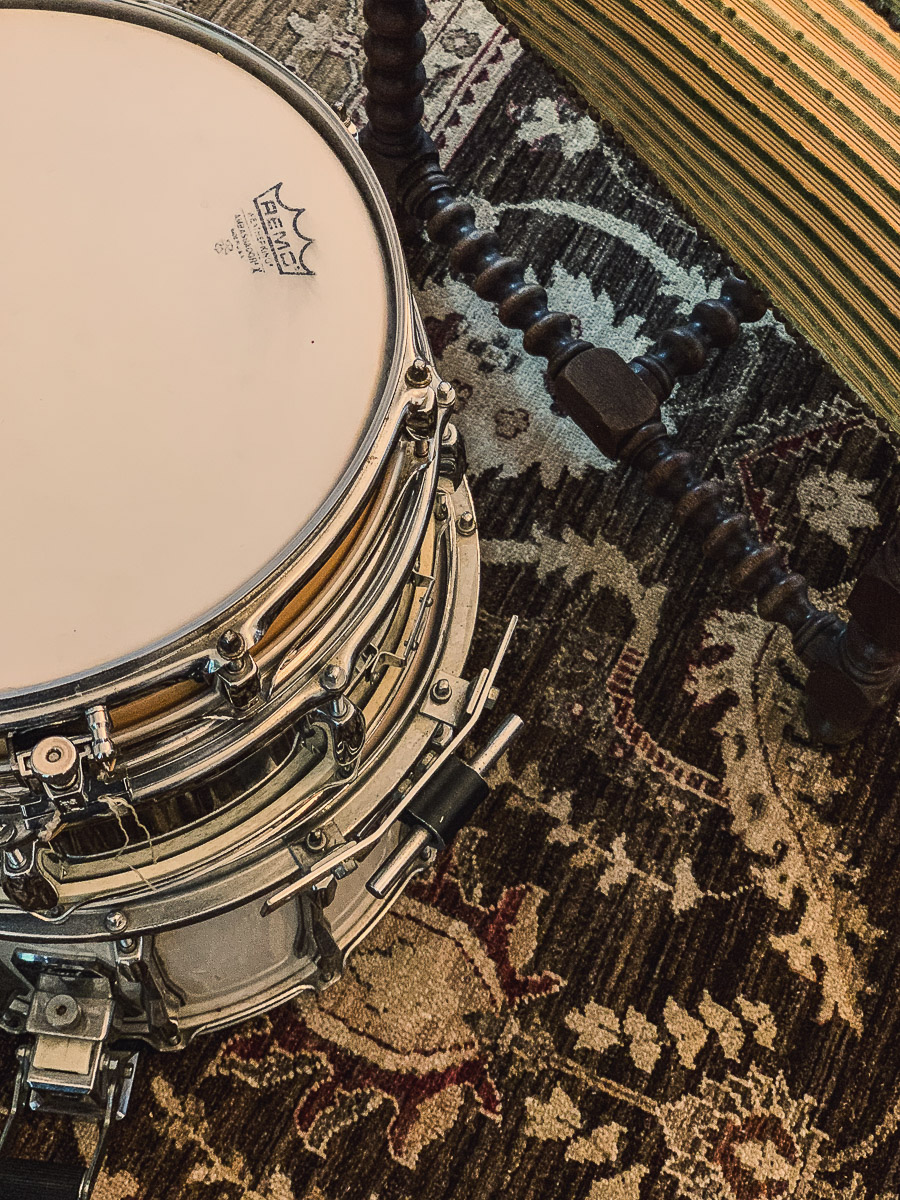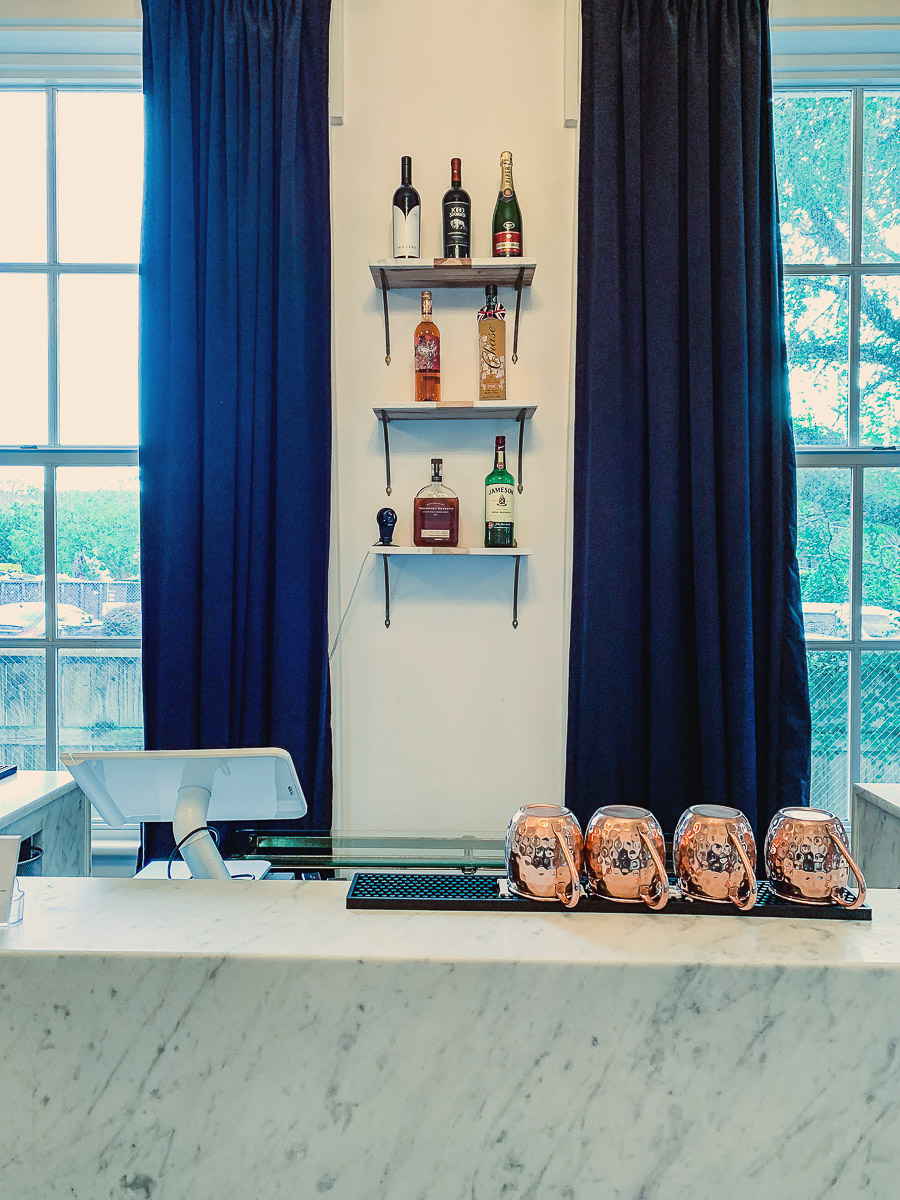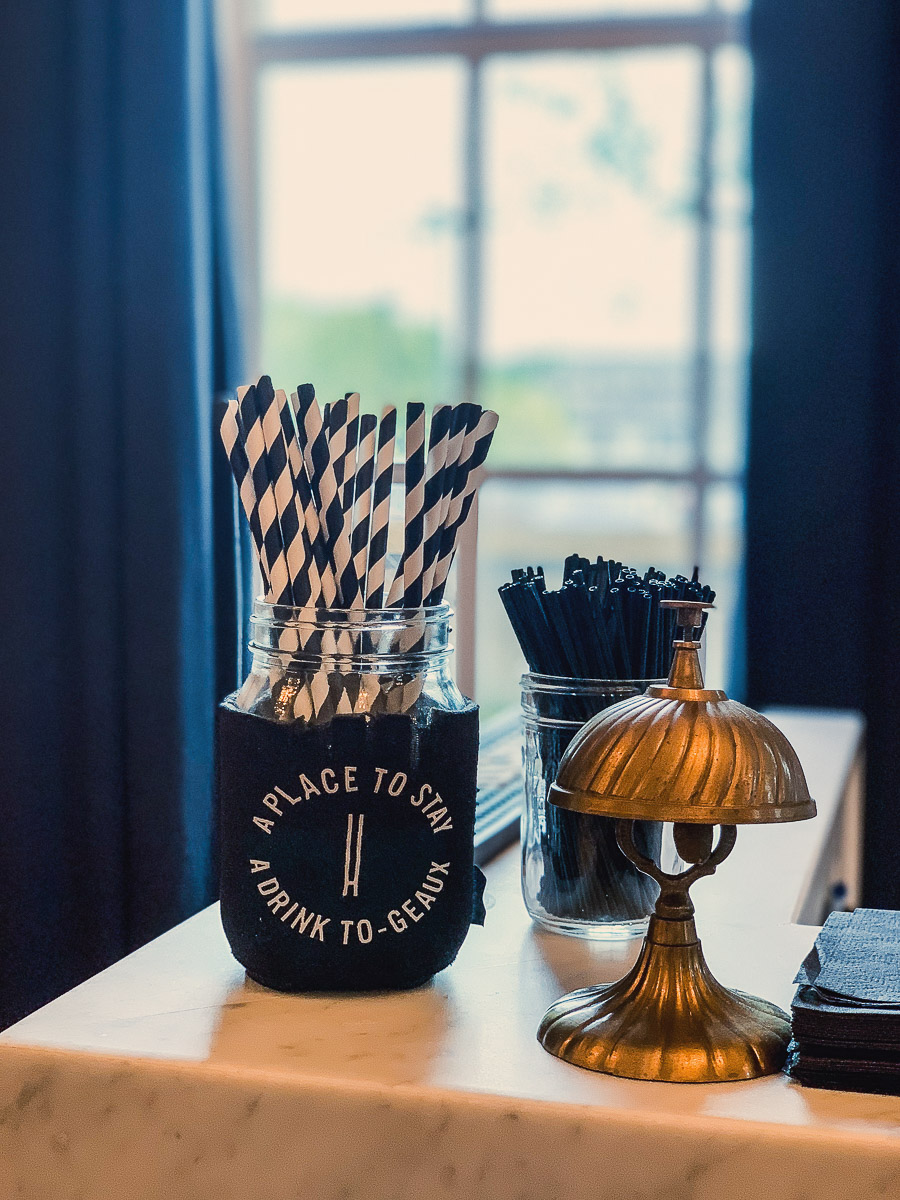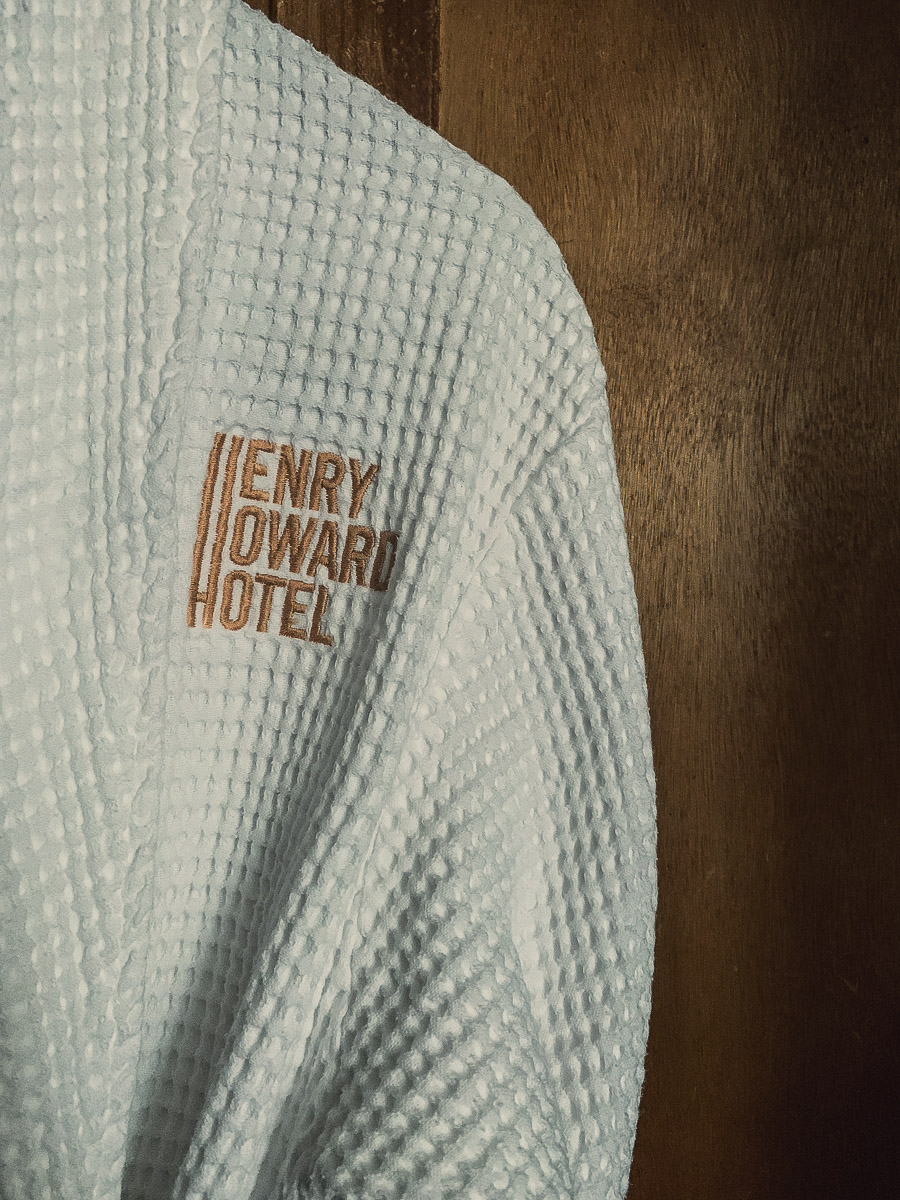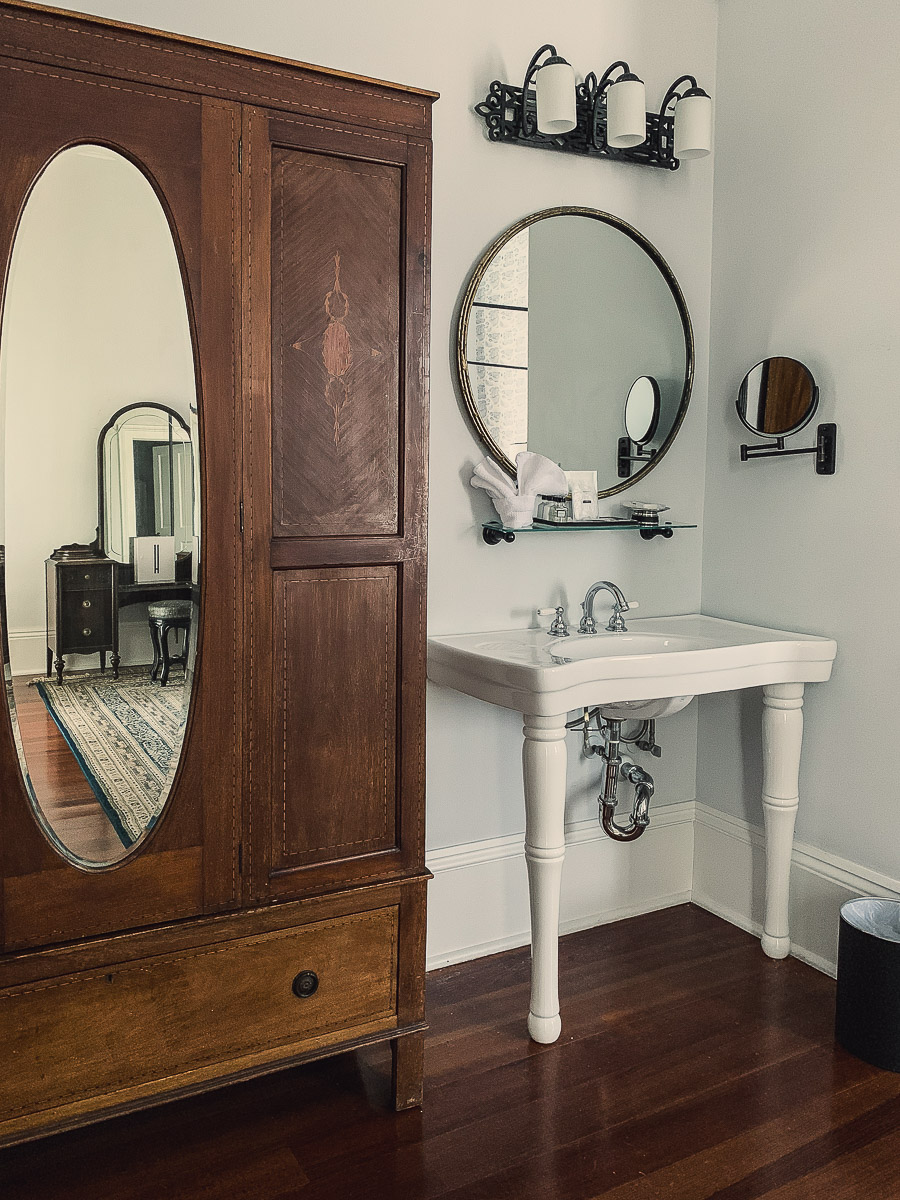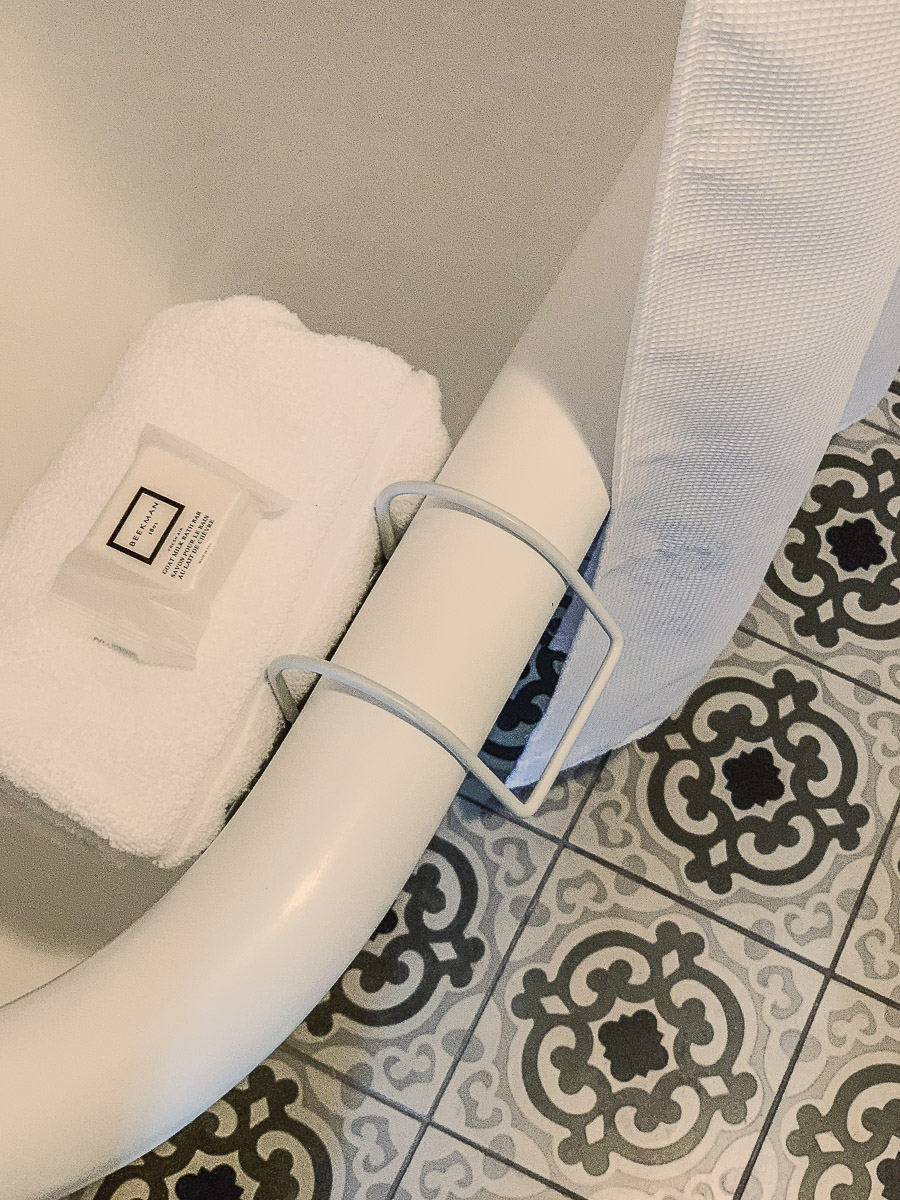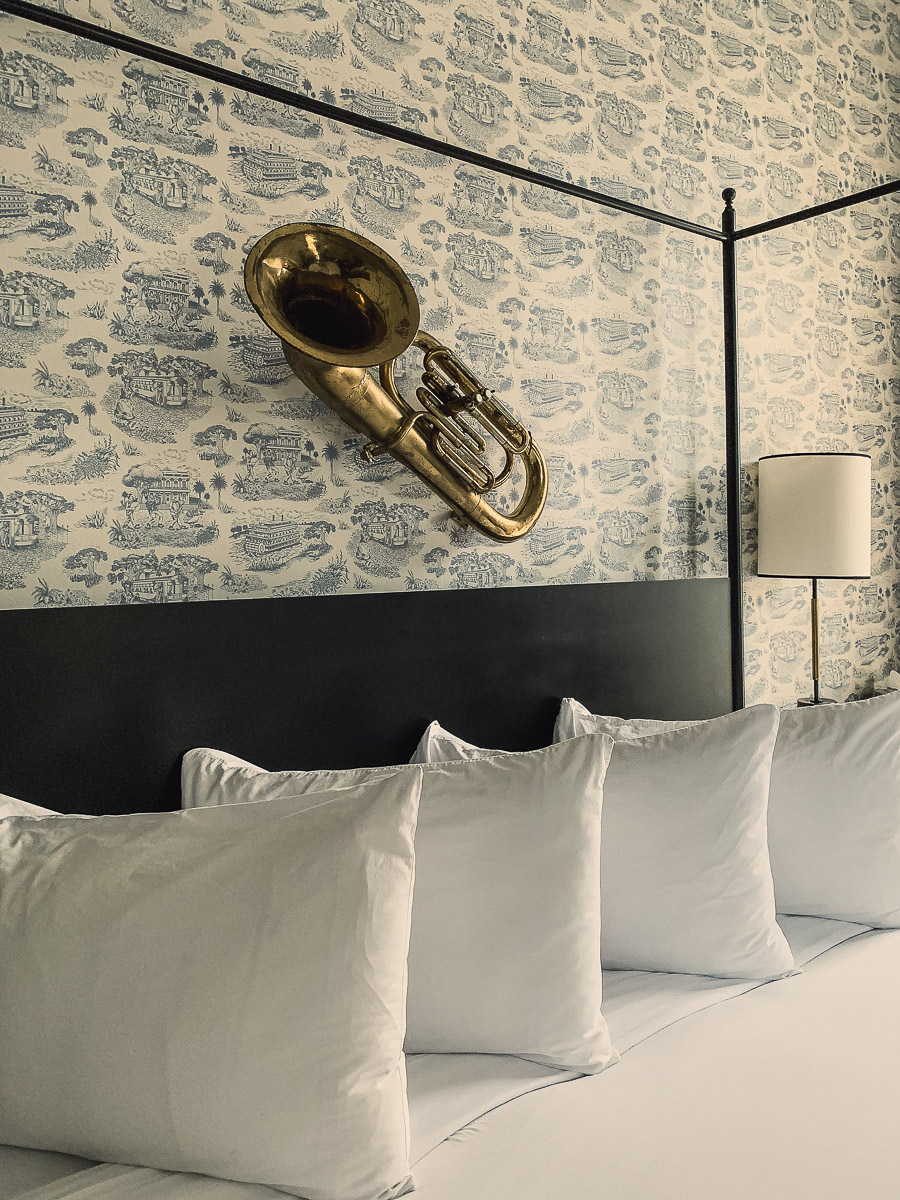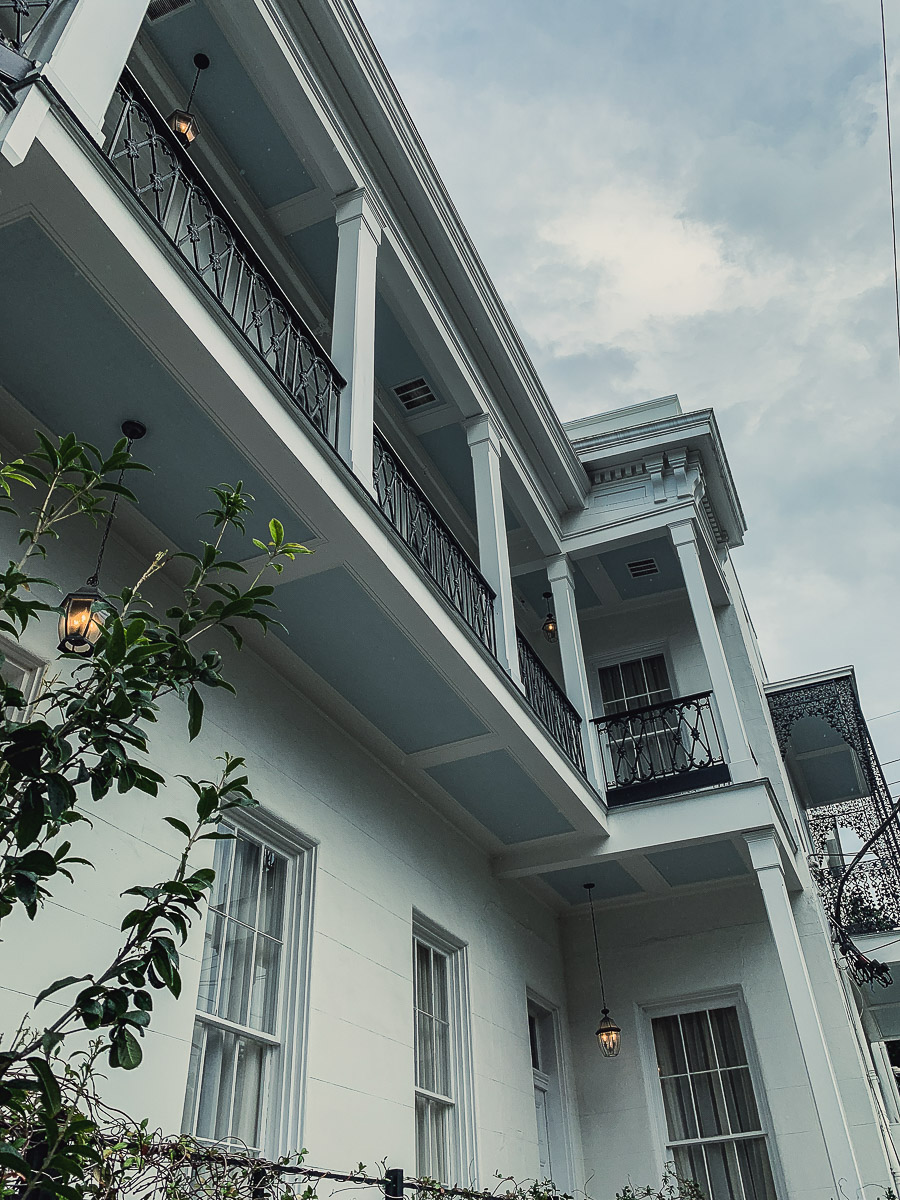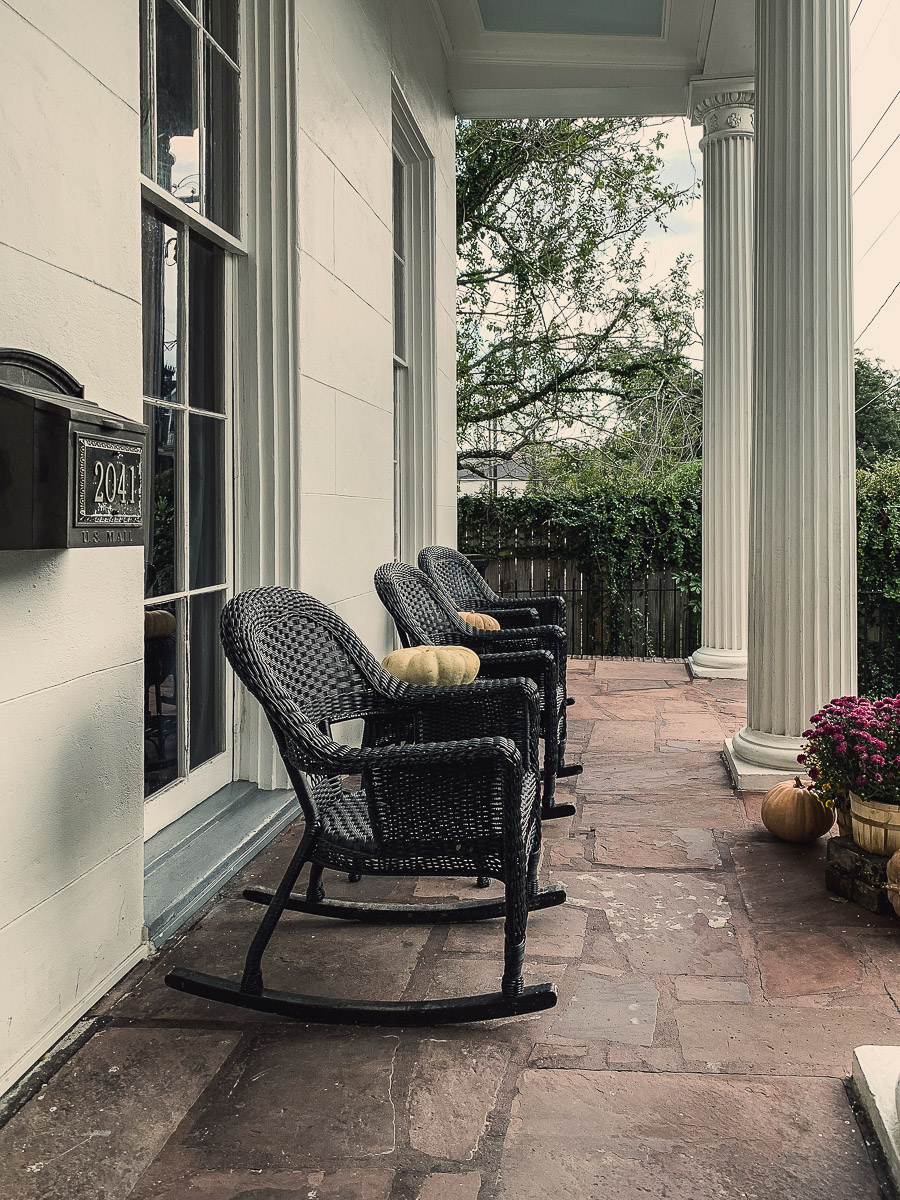 The Henry Howard Hotelis that place for me. It's a beautiful and special oasis that drips with sophistication and hospitality. Located in the heart of the Garden District, right off of St. Charles Avenue and the streetcar line, The Henry Howard Hotel is just pure Southern elegance. Modern and historical, the hotel welcomes you the moment you walk through the gate and hop onto the grand porch and walk past the colonnade.
Once you enter the parlor and up to the marble-clad check-in counter, you can check-in and grab a drink right there. This may actually be the first time I've ever experienced this. Classic books, and elegant design magazine are perfectly spread out throughout the lobby. Nola centric instruments are also scattered about the lobby to continue reminding you where you are and what you could expect with your stay in New Orleans.
With up 7 different room configurations, The Henry Howard has a stay for everyone. My room was open, airy, and super comfortable. The highlight for me though was the personal balcony overlooking the garden district.
HHH describes their rooms —
"Modern design and traditional elements blend to create unique, inviting spaces at the HHH. Curated with vintage and custom furniture and local artwork, all rooms have complimentary WiFi, premium TV channels, Nola snacks, & Beekman 1802 toiletries."
As you'll see in the images below, my room had a beautifully patinaded brass instrument mounted on the wall to again remind me where I was. I was also thrilled to wake up to see a painting on the wall from one of my all-time favorite Nola artists, Hayley Gaberlavage.
To me, at this time in my life, there's nothing better than sitting on a balcony in middle of an urban oasis like The Henry Howard Hotel. It's centrally located, easy to hop onto the St. Charles Streetcar line, great coffee and food everywhere. It's again the perfect oasis.