Macaroni, tossed in seven cheese sauce, bacon, panko crusted fried chicken, jalapeños, and topped with shaved parmesan couldn't be any more alluring of a description.
Chef David Gotter, recently re-opened in his previous Gott Gourmet spot, GG's Dine-O-Rama(3100 Magazine Street @ 8th Street New Orleans, LA 70115 / 504.373.6579) to much deserved fanfare. GG's, which is a shortened version of Gott Gourmet, prides themselves on offering "refined comfort food". Furthermore, as stated on their website "A neighborhood dining spot for food lovers who can expect fine dining detail and standards in even the most casual of dishes."
For me, this spot and it's menu could not be any more in my wheel-house. As everyone knows, in New Orleans, we live to eat and not the other way around. When someone says comfort food, I think of so many dishes I grew up on here in Nola. It also rings true, when I start on a food quest around town. I certainly have an itch for fancy and palatial gastronomical delight, but when it gets scratch, lot of times, it's not enough. When I think of comfort food, I think of things that will take my mind off the day, and focus on a happy place that may only exist for a short period of time. In my mind, we're the capital of comfort food and we escape there any chance we get.
GG's carries over from Gott everything that worked well. The menu is expansive and offers something for everyone. If brunch is your first opportunity to try GG's you won't be let down. Actually, it will truly kick your hangover's ass. With dishes like "Jumbo Shrimp & Smoked Gouda Organic Yellow Grits" and their decadent "Biscuits and Gravy", you'll certainly need a nap, but at least the room won't be spinning. All the way through dinner, the menu doesn't stop.
I had dinner at GG's last week and walked away thoroughly comforted. As you'll see below, the truly large Mac'N It Southern Style entree was filled with a ridiculous amount of flavor from the cheese, bacon and the panko that covered the chicken. This is a dish I would recommend to anyone hopping in a cab and hitting the town hard, setting you up for success.
Comfort food is approachable and most often just hits the spot like it's meant to do. Check out the rest of my night below, from cocktail to dessert.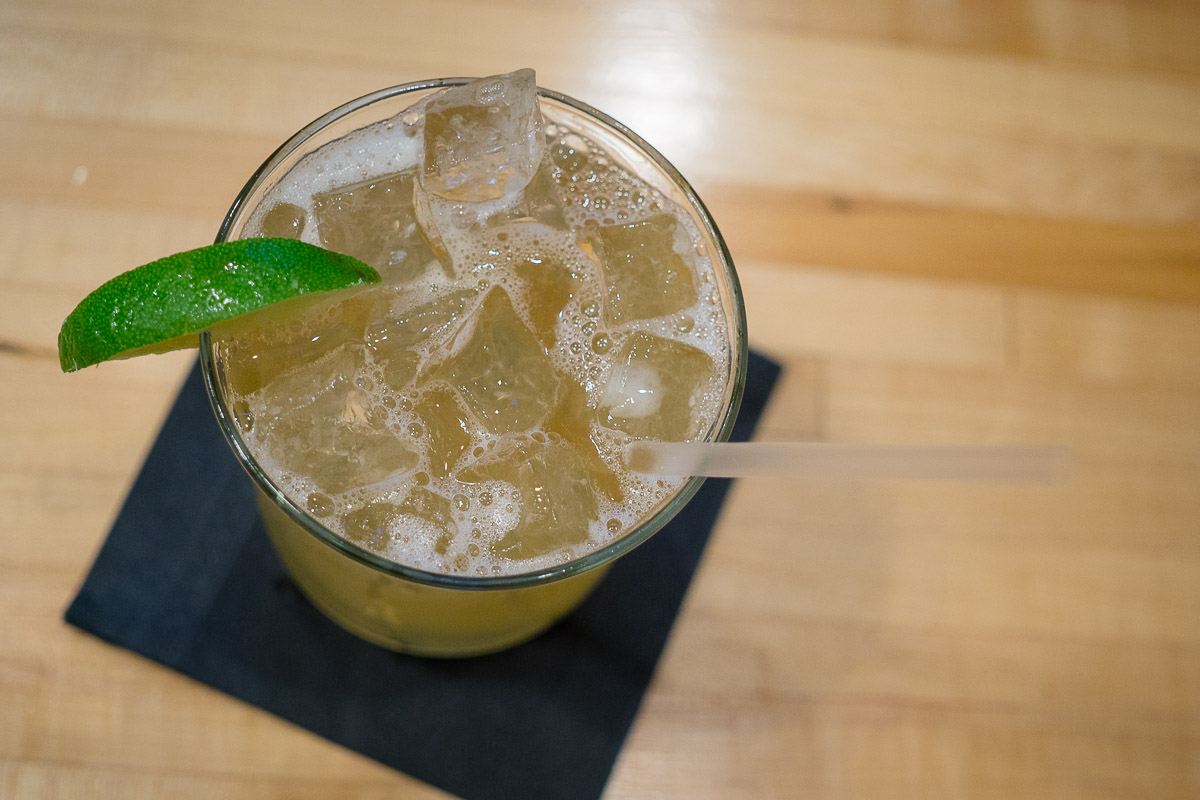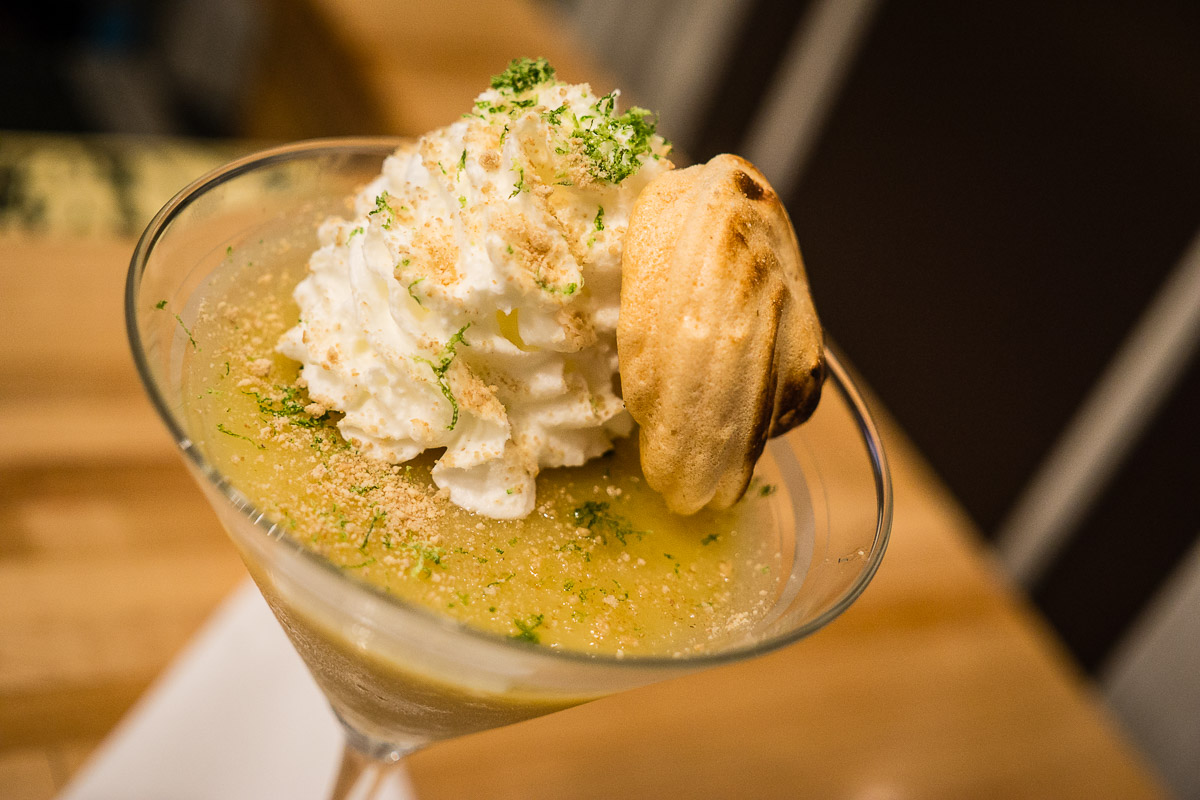 Here's what I had :
Drink — The Gottfather — Bulleit Bourbon, Meyers Rum, Ginger, Fresh Lime
Entree — Mac'N It Southern Style – Elbow Macaroni tossed in a Rich & Creamy Seven Cheese Sauce, topped w/Panko Fried Chicken, Bacon, Jalapenos & Shaved Parmigiano- Reggiano
Dessert — Key lime Pie Deconstructed