Growing up in New Orleans you always hear about the storied hotels and historic addresses. Windsor Court was always in that number when it came to a truly top notch place to hang your hat when in The Crescent City. I remember the first time I visited Windsor Court. It was hard not to be impressed with the sophistication and their absurd attention to detail.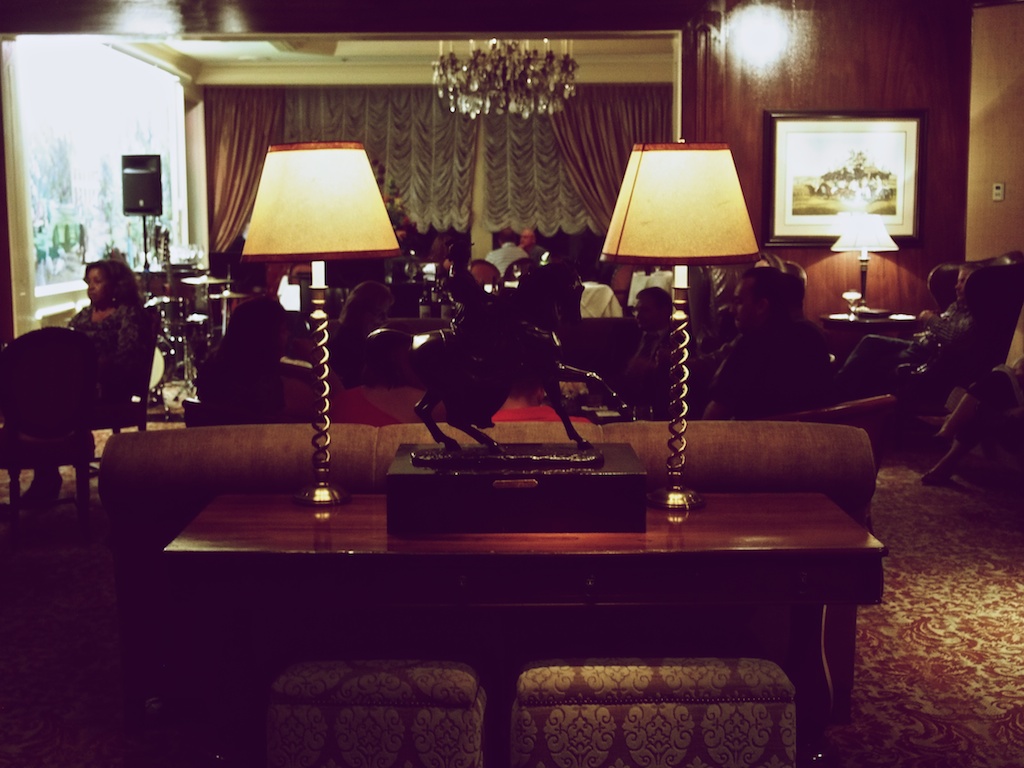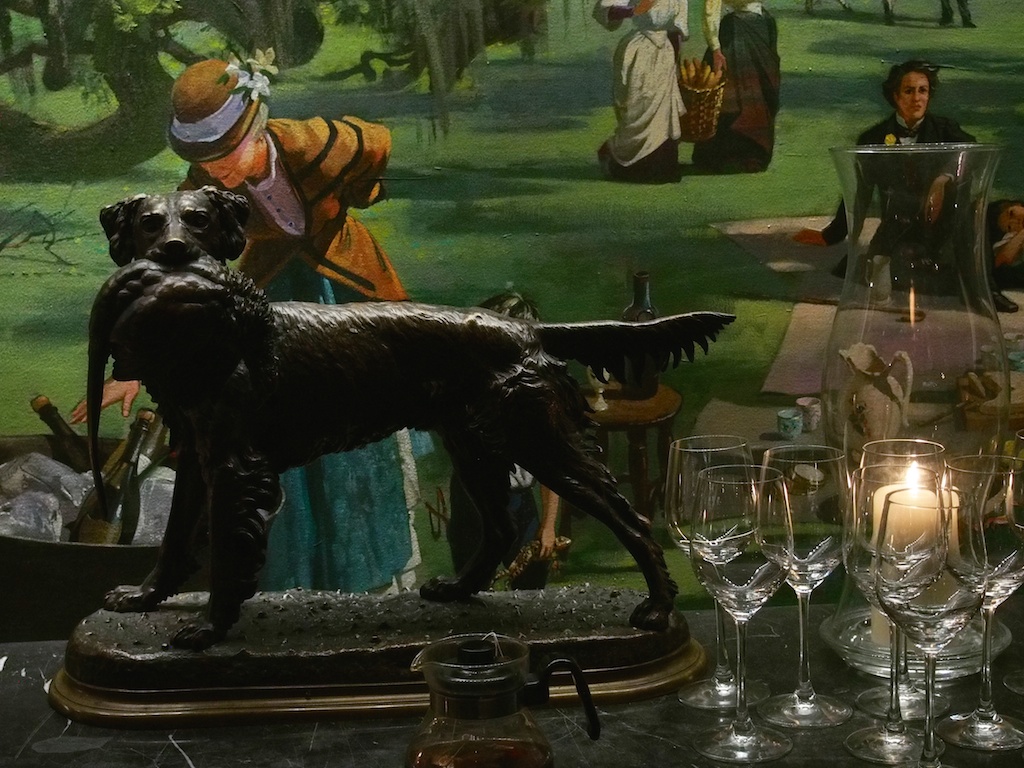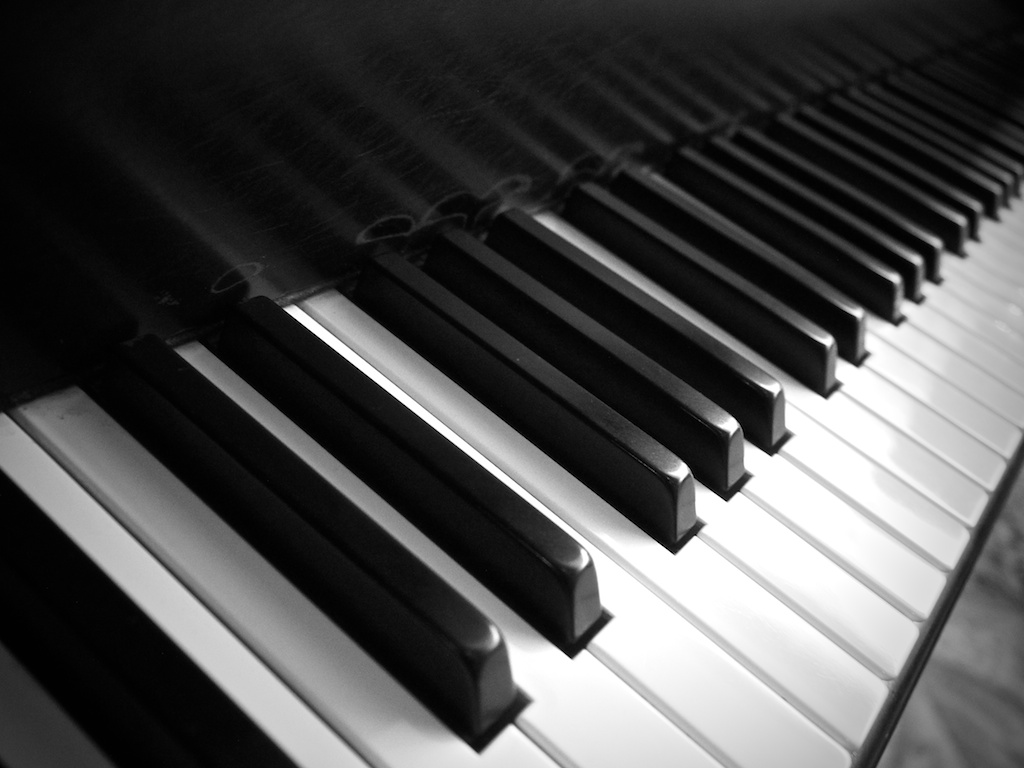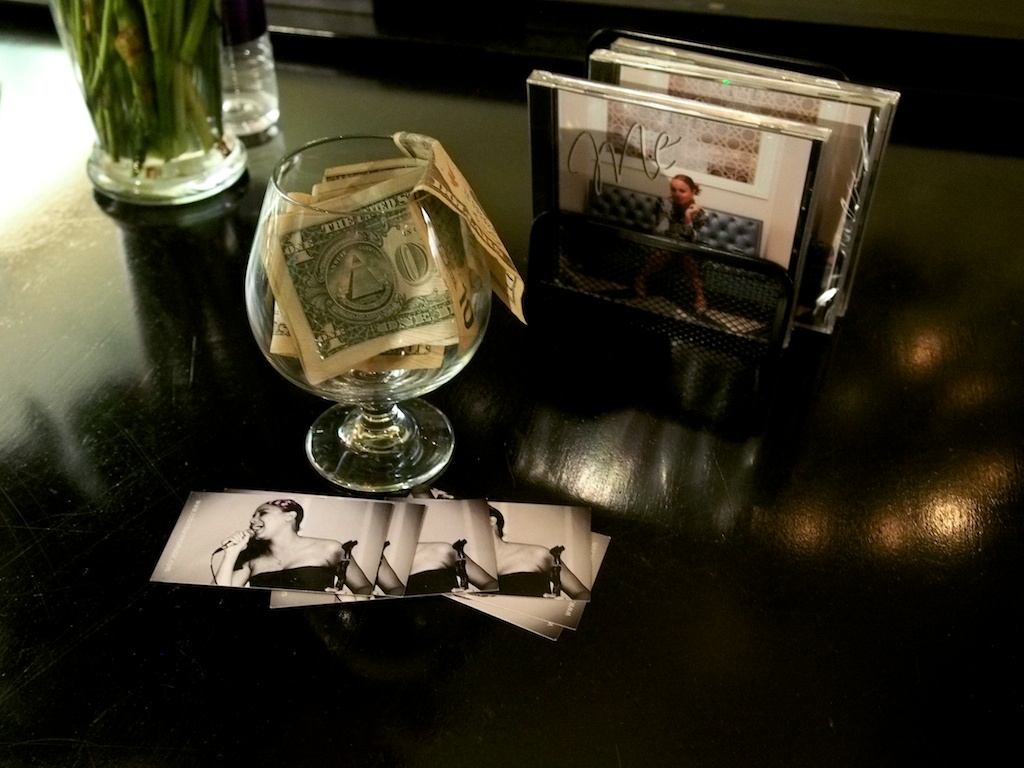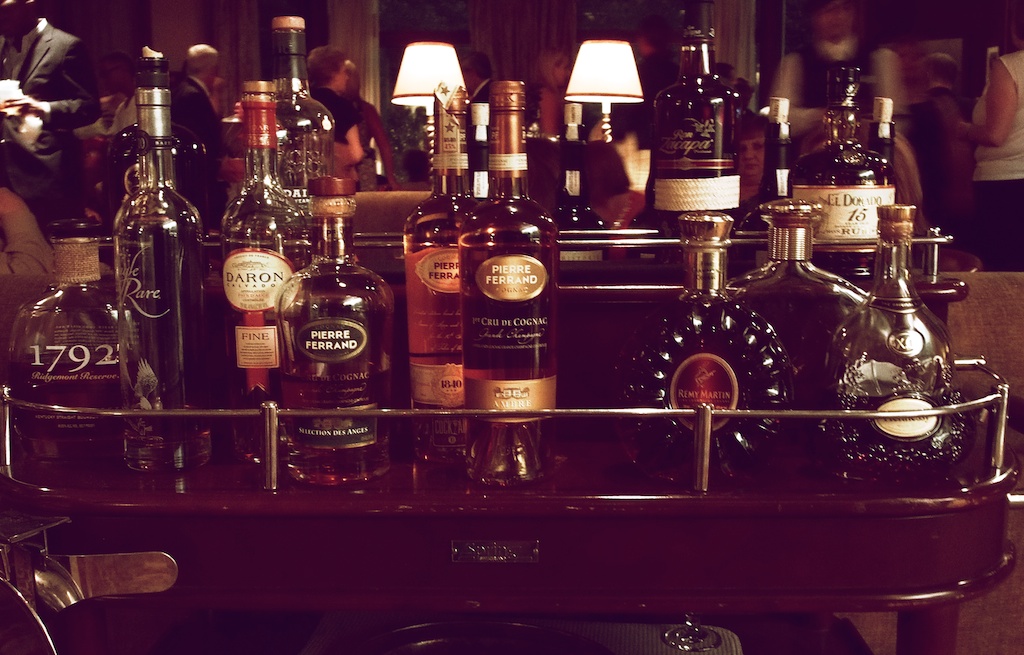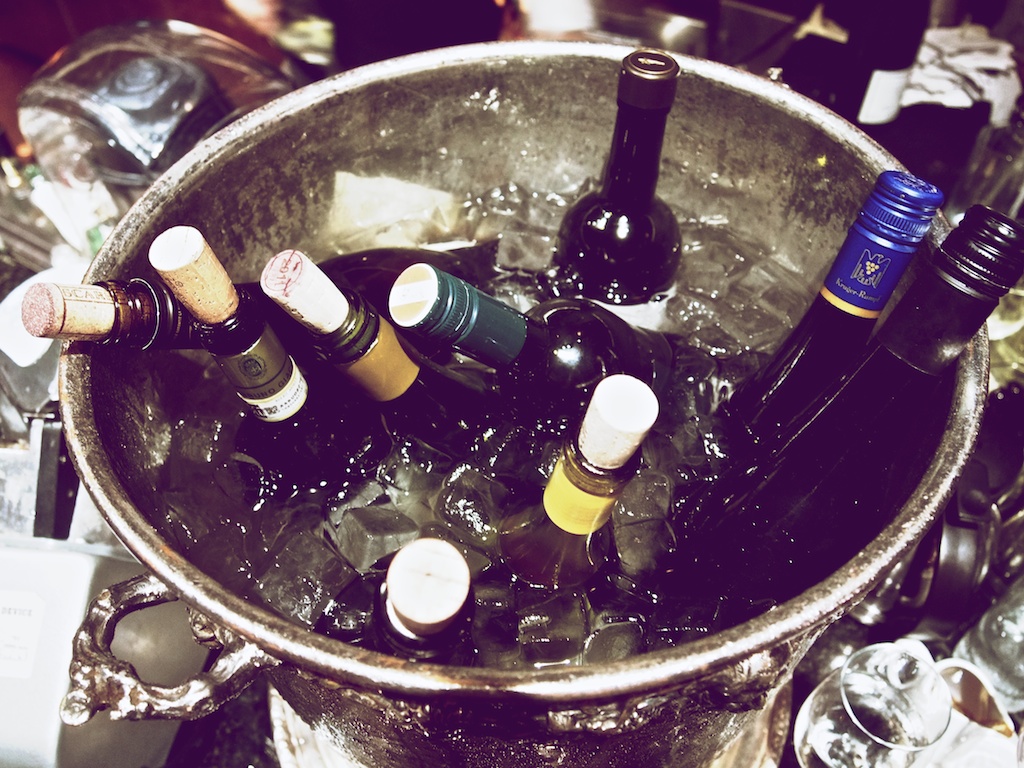 ---
That storied level of sophistication continues to the second floor lounge, The Polo Lounge (300 Gravier St, New Orleans, LA 70130 / 504.523.6000). I've visited the Polo Lounge for drinks several times, but upon my latest stop, I've found that The Polo Lounge is one of the most underrated local music clubs in the city.
Outfitted with plush leather chairs, dark cherry wood accents, and illustrative murals line the walls of the lounge inspired by the ultimate gentleman's sport, Polo. The half-moon shaped wrap-around bar finished with a high sheen laquer finish stocks the best of the best libations and are capable of mixing anything your heart desires.
The night I stopped by, Robin Barnes was performing that night. I walked directly to the bar and ordered a drink. Even at 10:00pm the lounge was filled with such a diverse crowd, something I didn't entirely expect. I found one of those plush chairs, set my Pierre Ferrand on the rock down and took it all in.
As I looked around, the crowd was beaming. With each sip, I began to realize just how important and underrated it truly was. The Polo Lounge is a sophisticated, storied, and truly unique musical venue to soak in all that is good about New Orleans.