Since 2003 Defend New Orleans (1101 First St. @Magazine St. New Orleans, LA 70130 / 504.941.7010) has been "Dedicated to celebrating, preserving, and promoting New Orleans culture." I could not imagine another statement that is more inline with our own here at iHeartnola.com. The brand's uptown store is a divinely curated shop dedicated to extending DNO's mission in the form of a unique brick and mortar depot.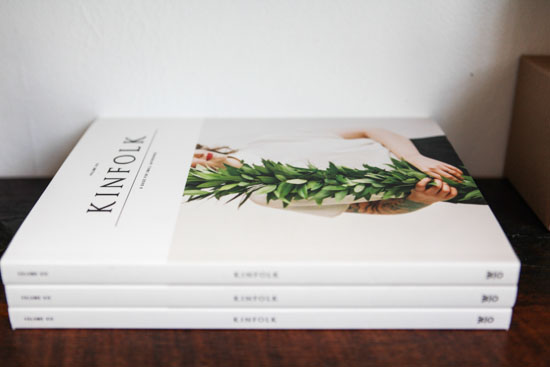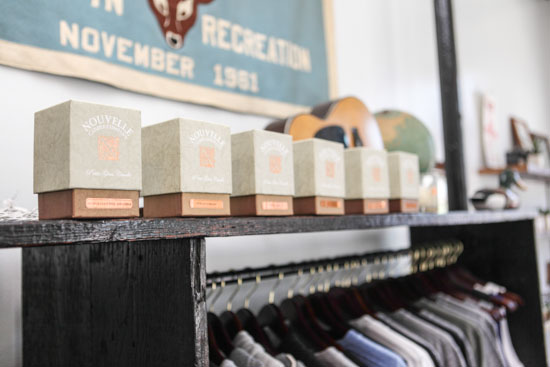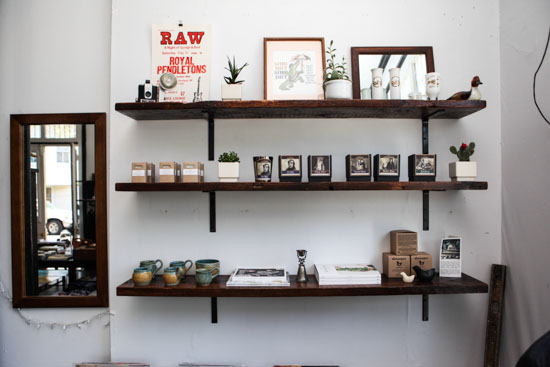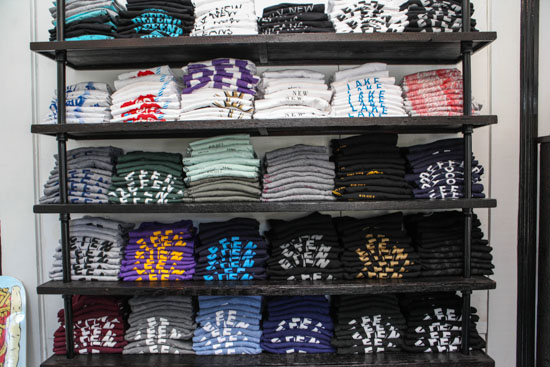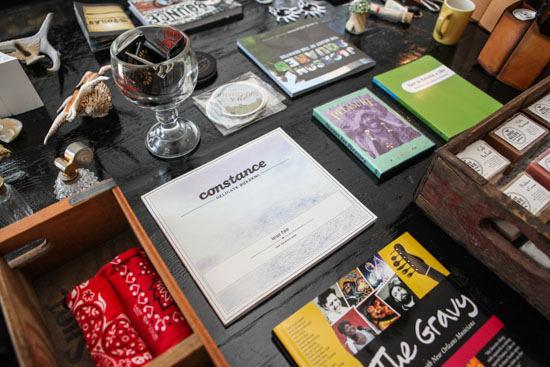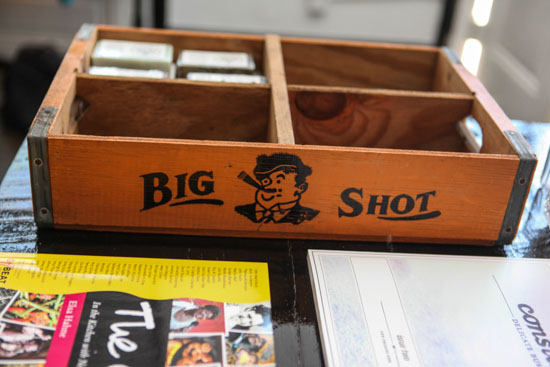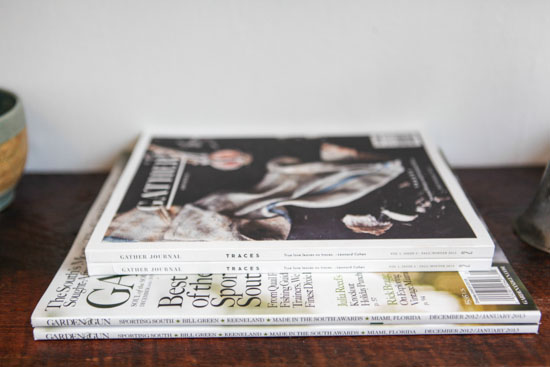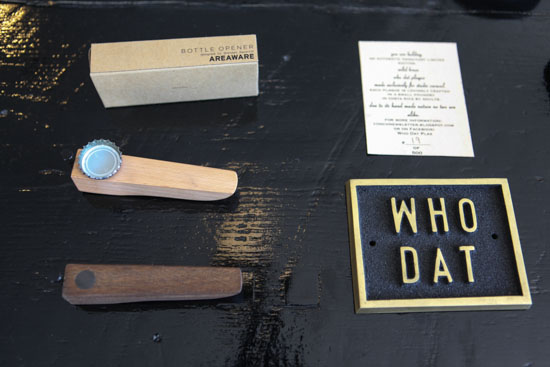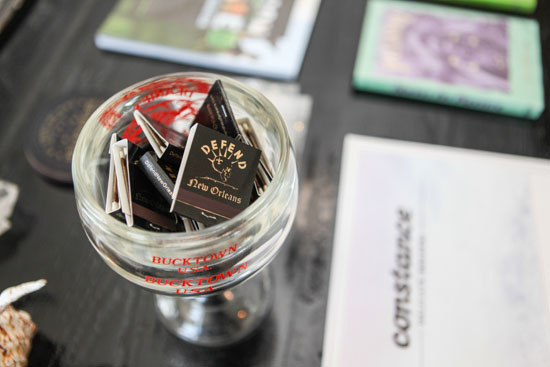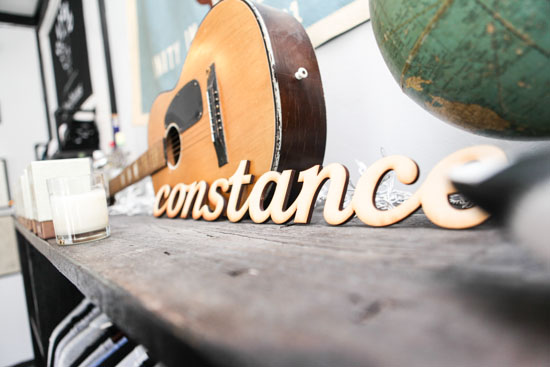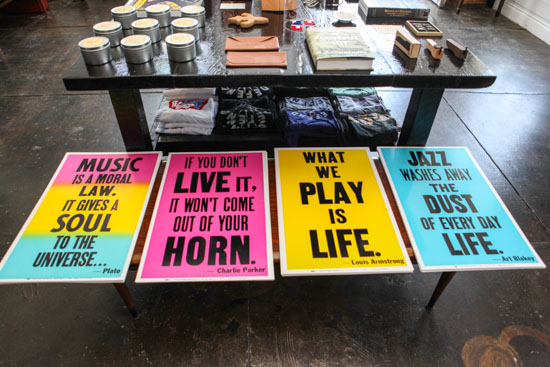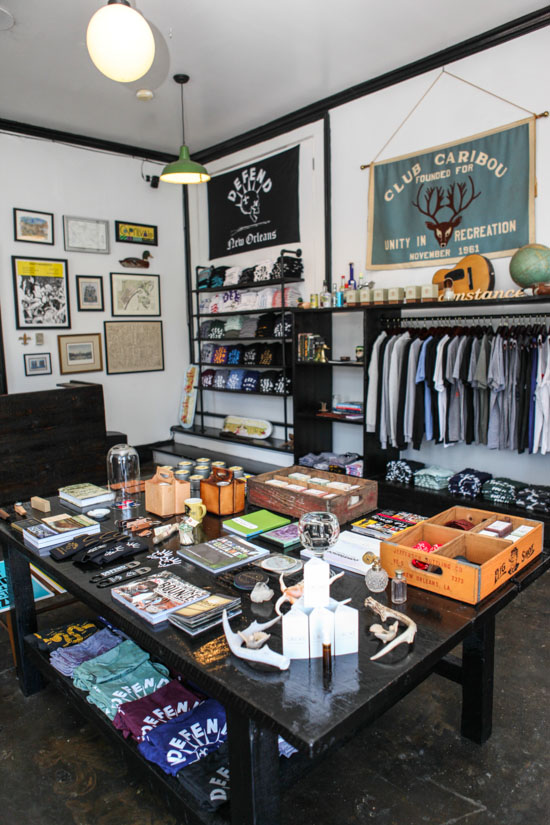 ---
I'll never forget my first trip out of NOLA after Katrina. It had been nearly 6 months or so after the storm and I was heading to Austin for SXSW. I distinctly remember driving down the highway, blaring Dr. John, fitted with my brand new Defend New Orleans t-shirt all the while wearing it proudly like a flag. Defend New Orleans was one of the first, if not the first brand to get out there and help folks across the world proclaim their love for the Crescent City.
A few years after the storm, DNO opened their first and flagship location on Magazine St. in the Lower Garden District. The shop is chock full of a wide range of their own branded t-shirts and other swag, locally designed products, New Orleans themed books as well as some apothecary based products. Upon my most recent visit, I noticed they also carry several hard to find magazines as well as leather goods throughout.
I still have my first Defend New Orleans t-shirt and cherish it because of what it means to me. It proclaims my true intent and love for the city. Ironically, a follower on Twitter posed the question: "what are we defending?". I hadn't really taken the time to think about it deeply till now. We're defending not only the shores of our beloved city from harm, but we're also defending it against the naysayers and shit talkers out there in constantly think we're not good enough or that our city wasn't worth saving. It's defending us all from those who don't feel the same. I'll fight for the city because sooner or later, they'll come around the city will embrace them.