There will always and forever be a handful of timeless classic establishments in New Orleans.Restaurants like Galatoire's, hotels like Hotel Monteleone, and shops like Rubensteins (102 Saint Charles Avenue New Orleans, LA 70130 / 504.581.6666) totally solidify that notion.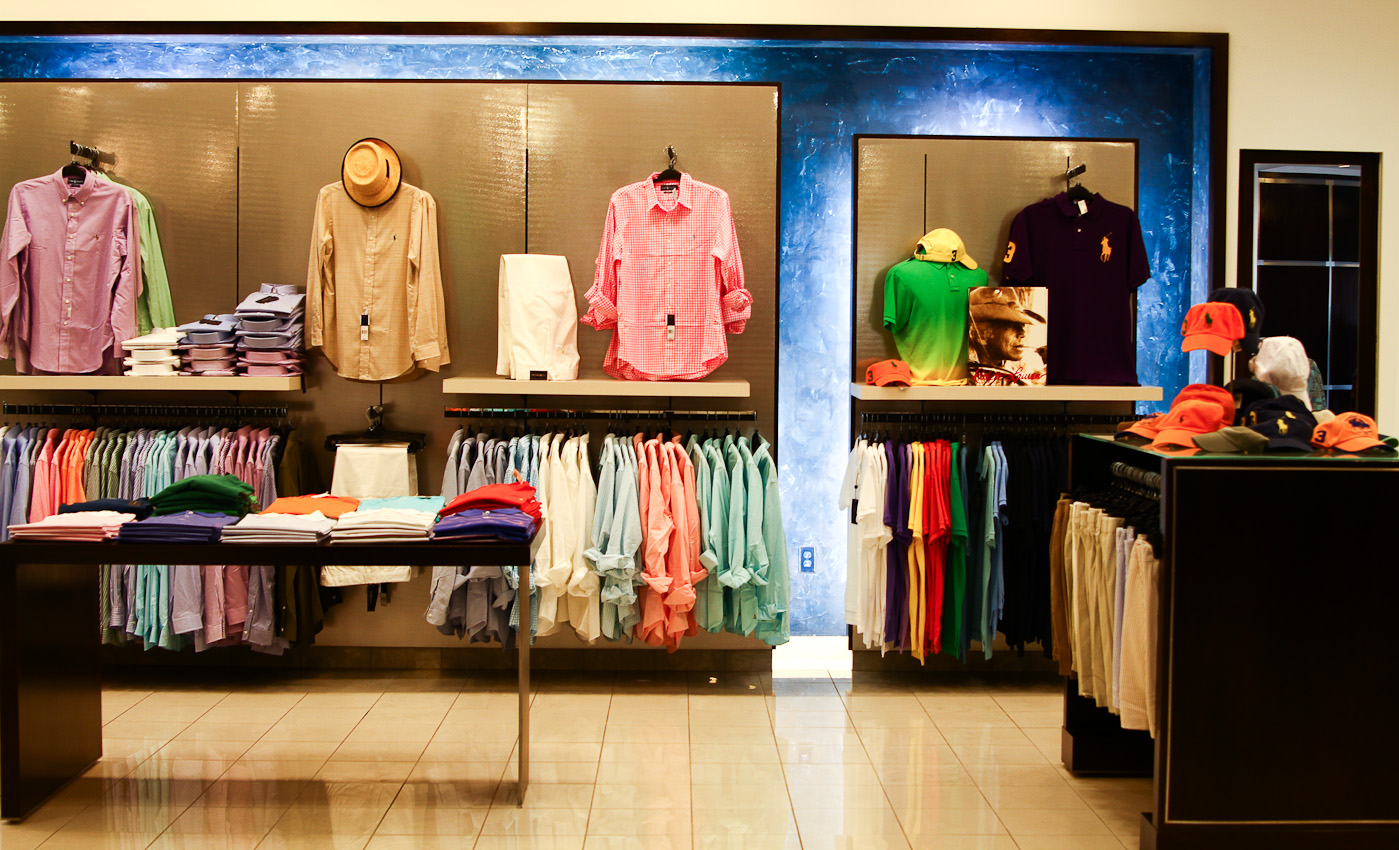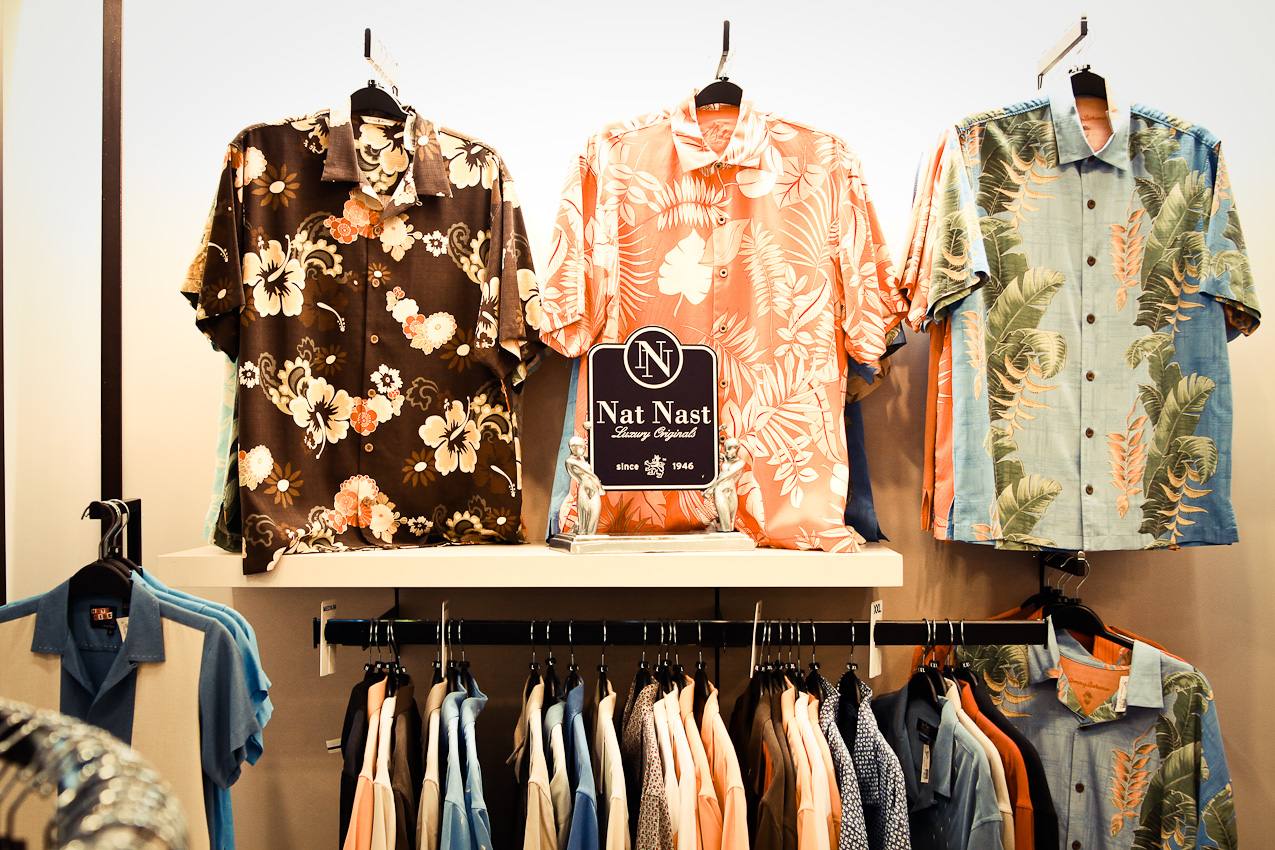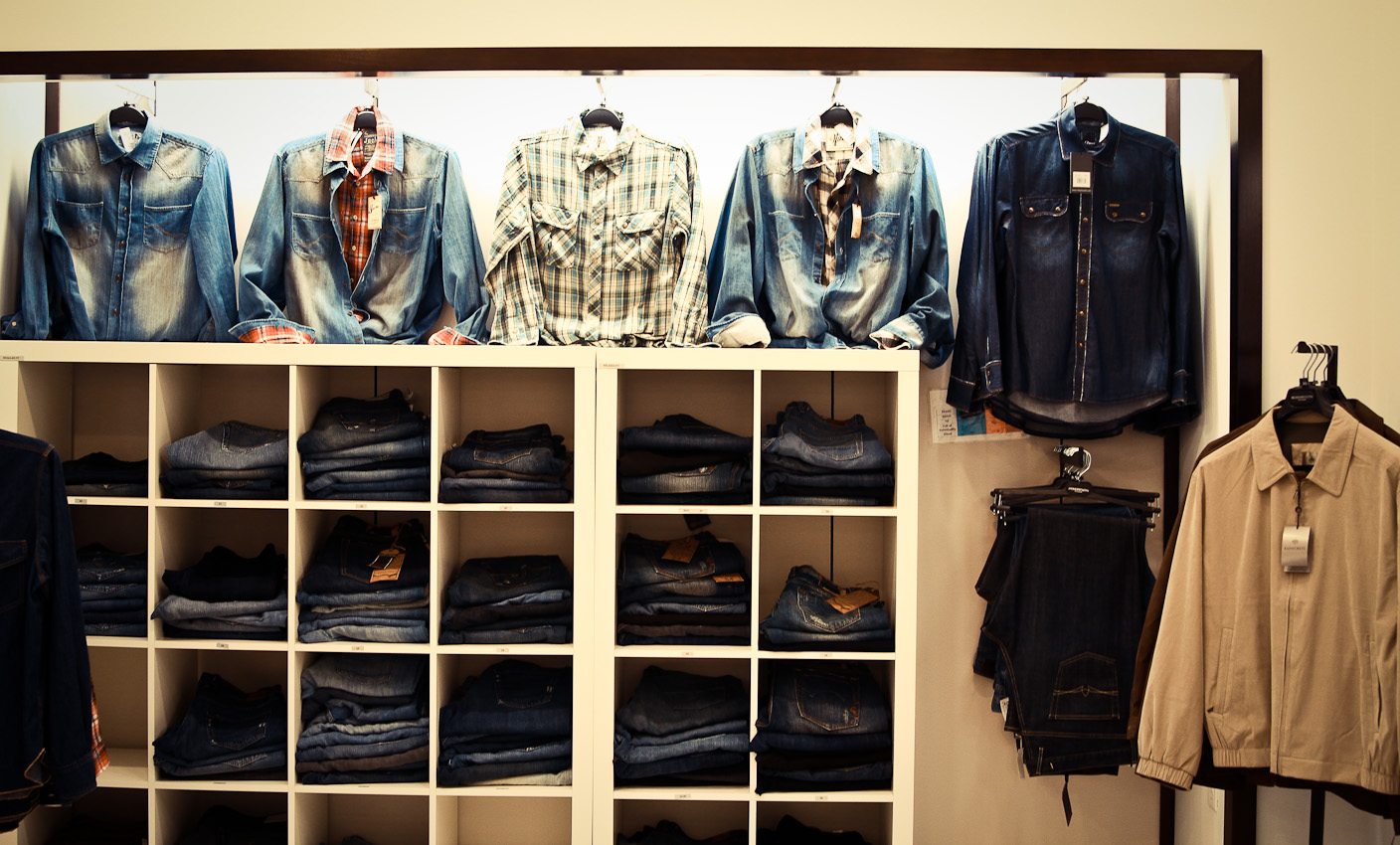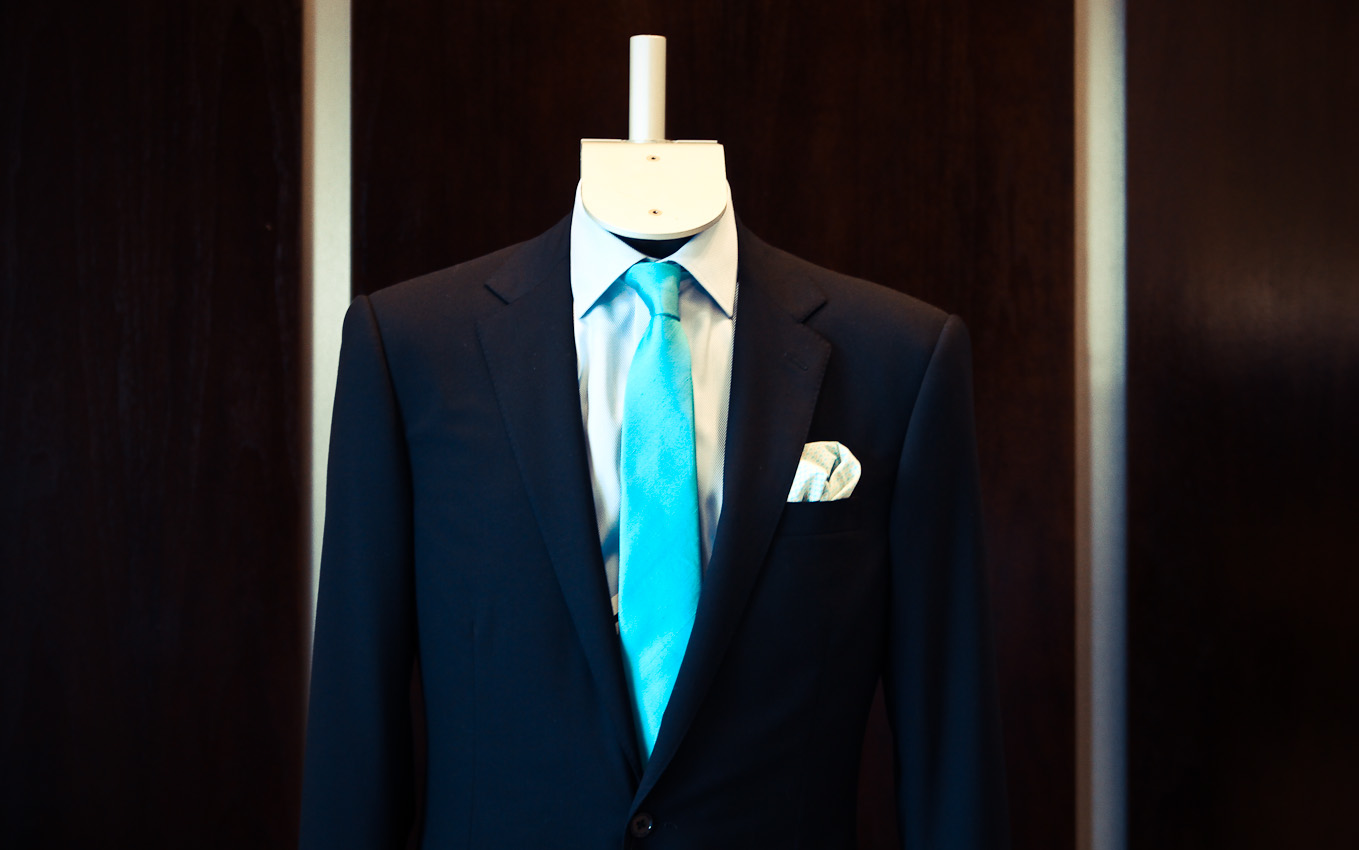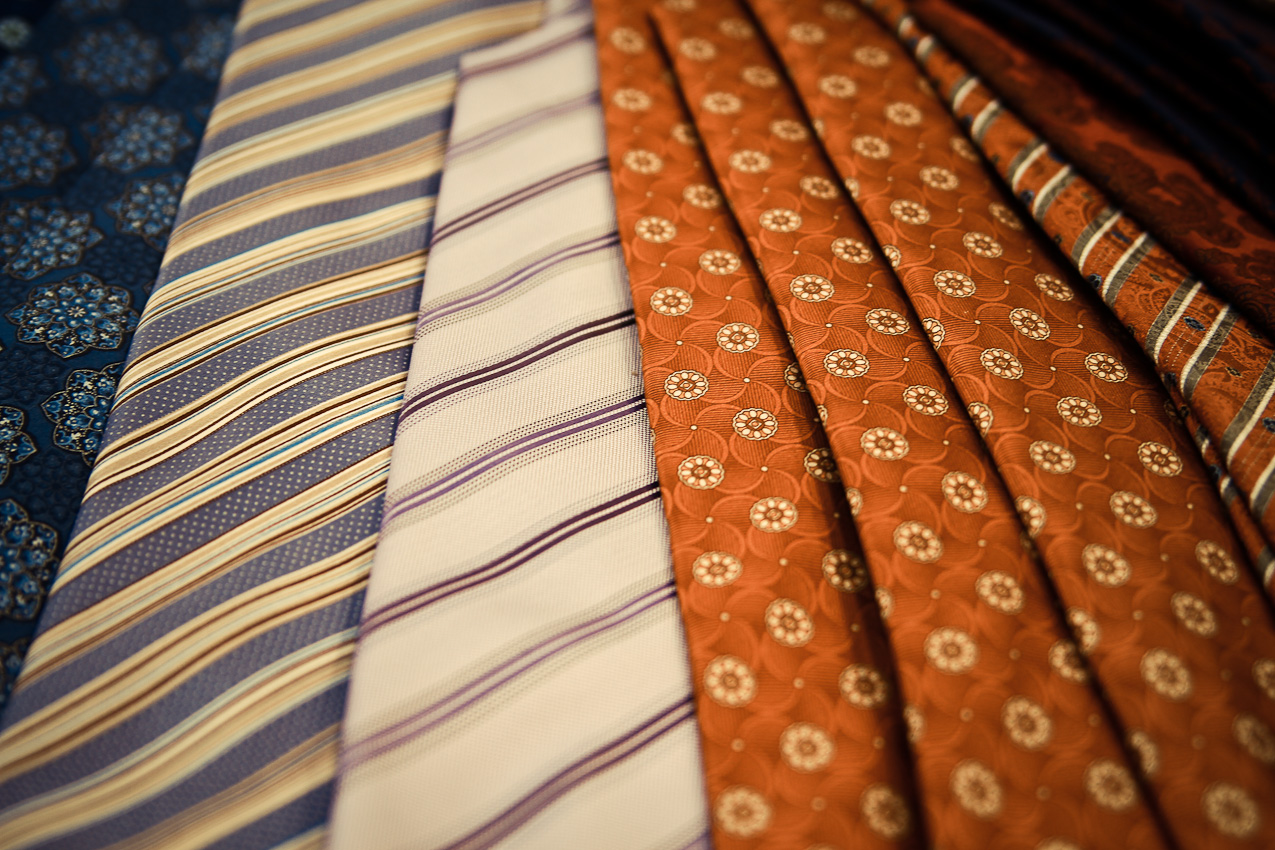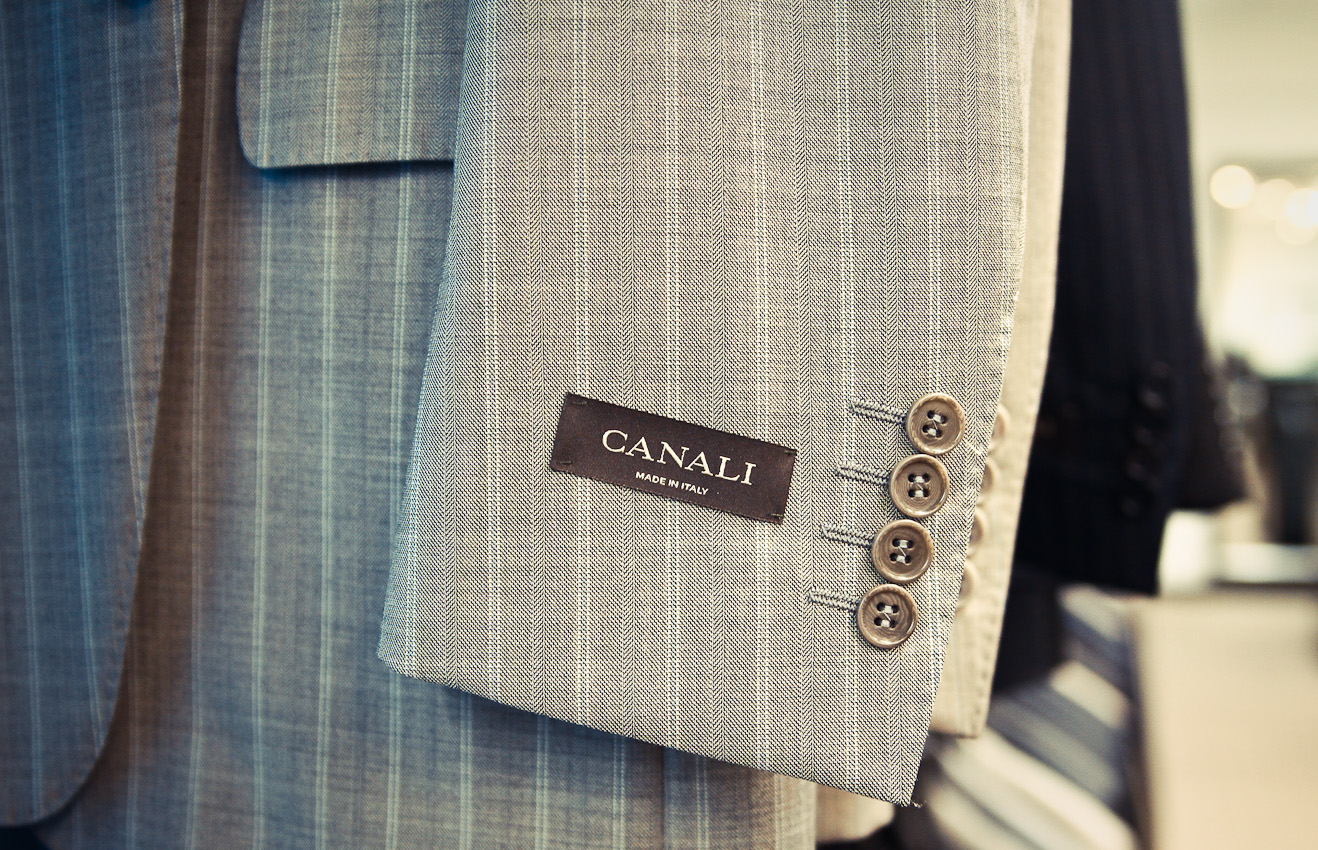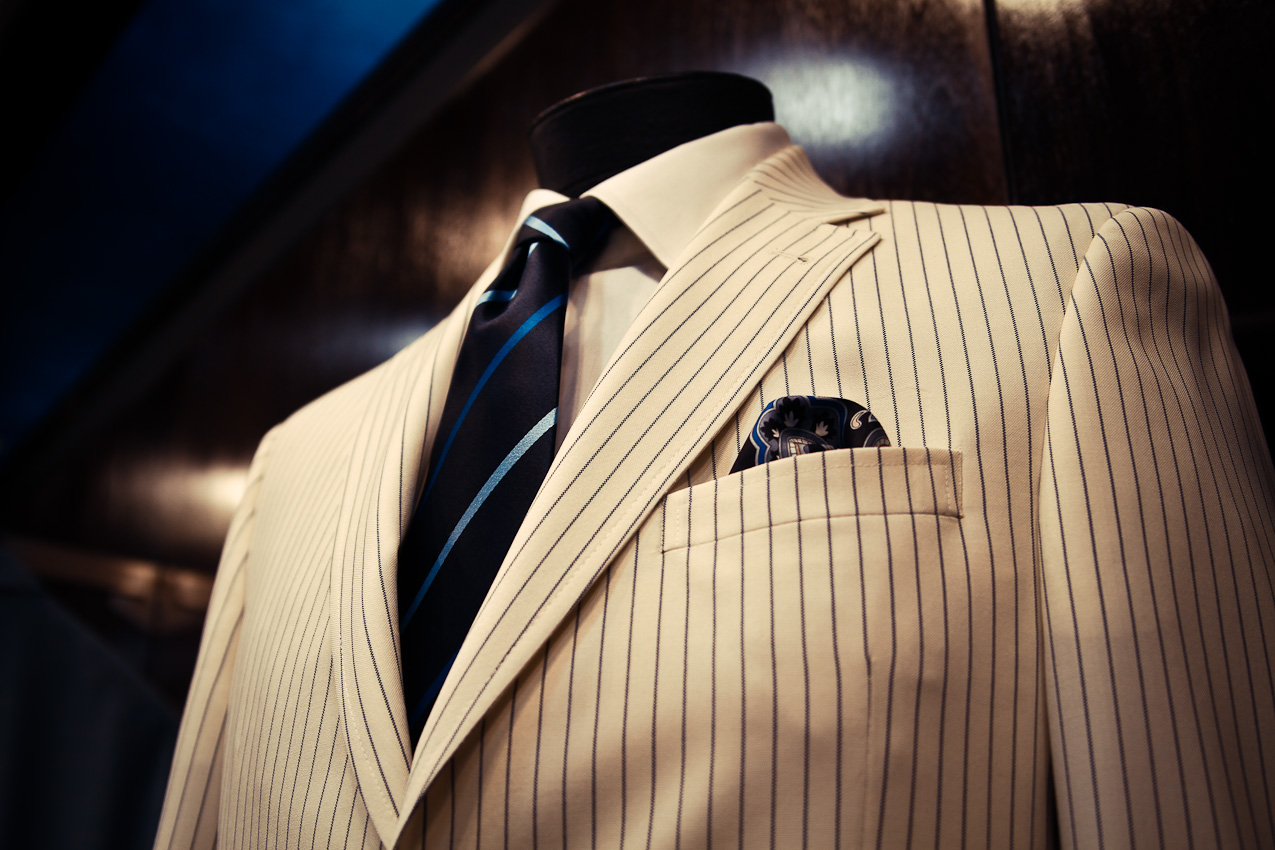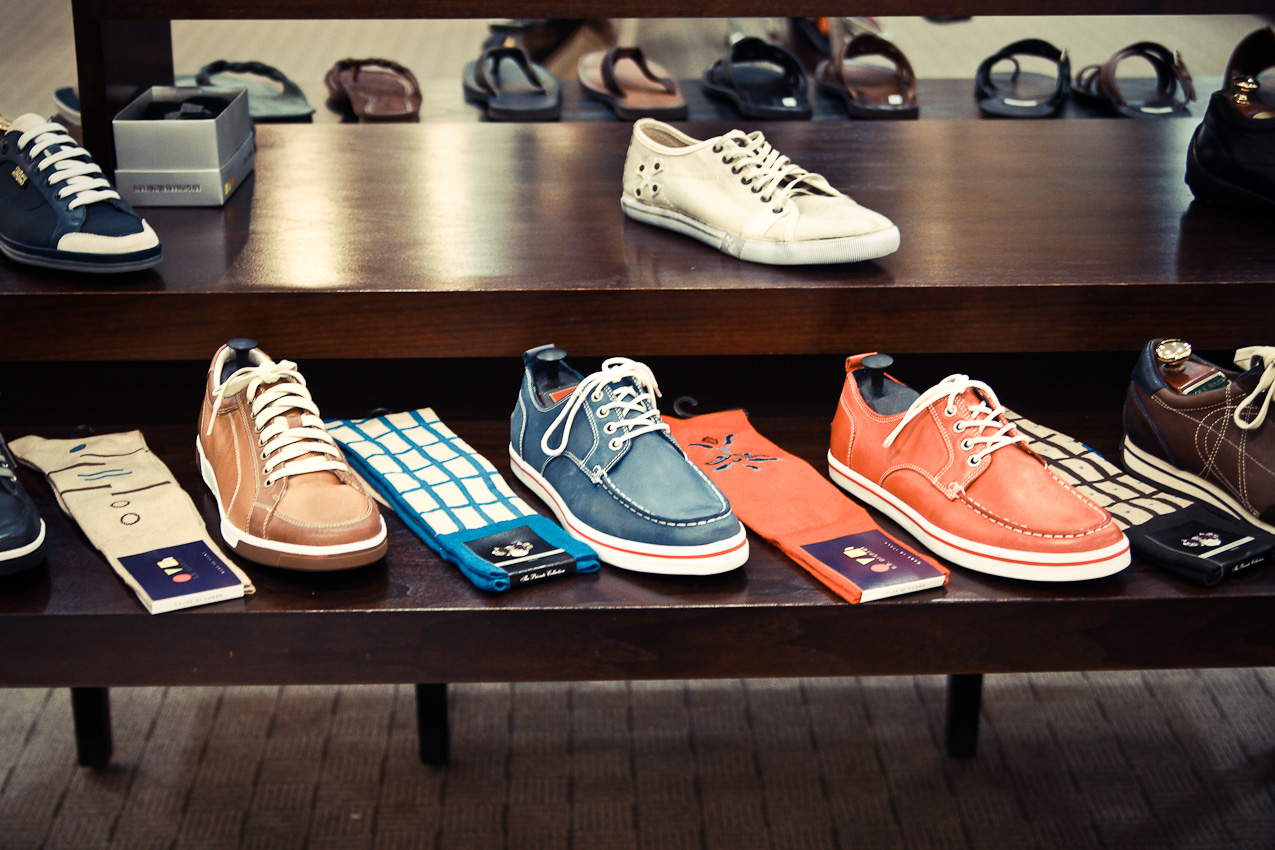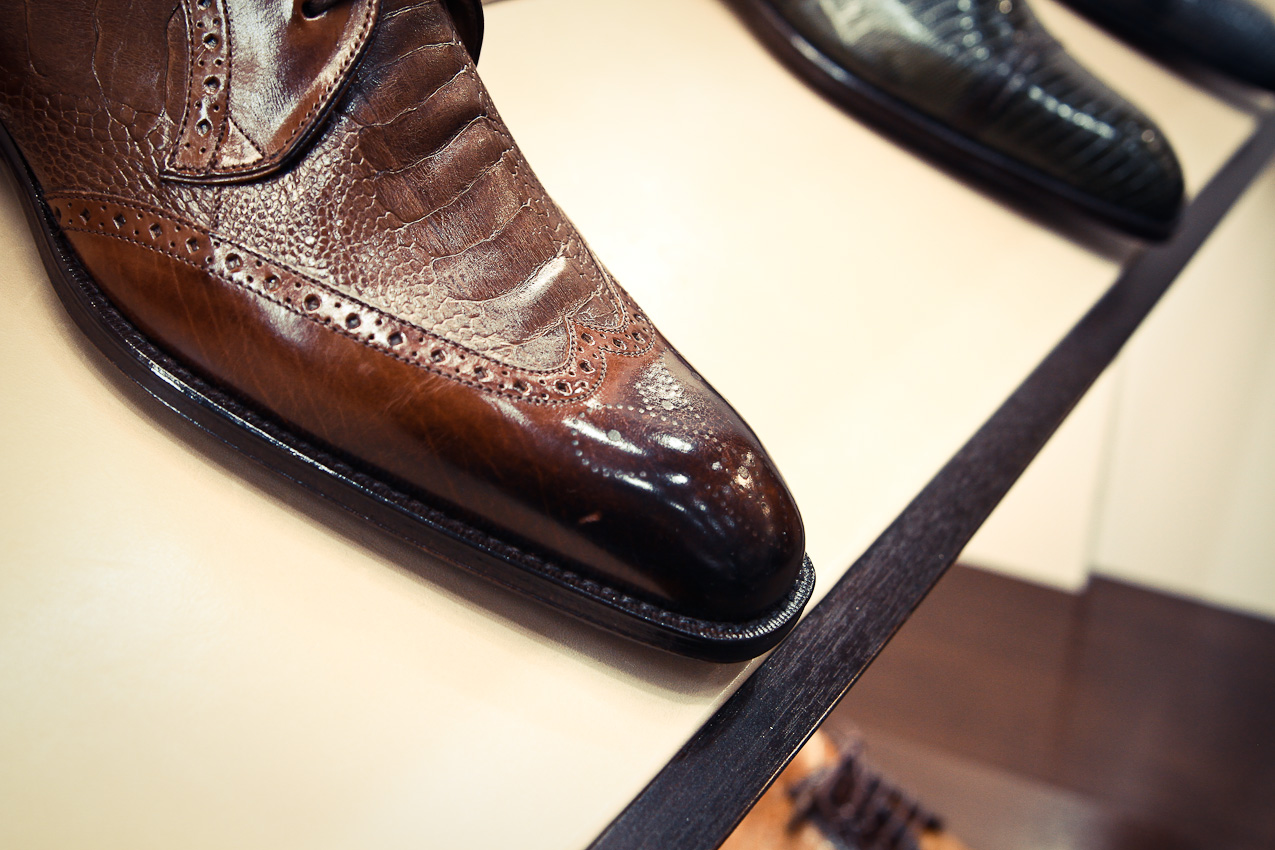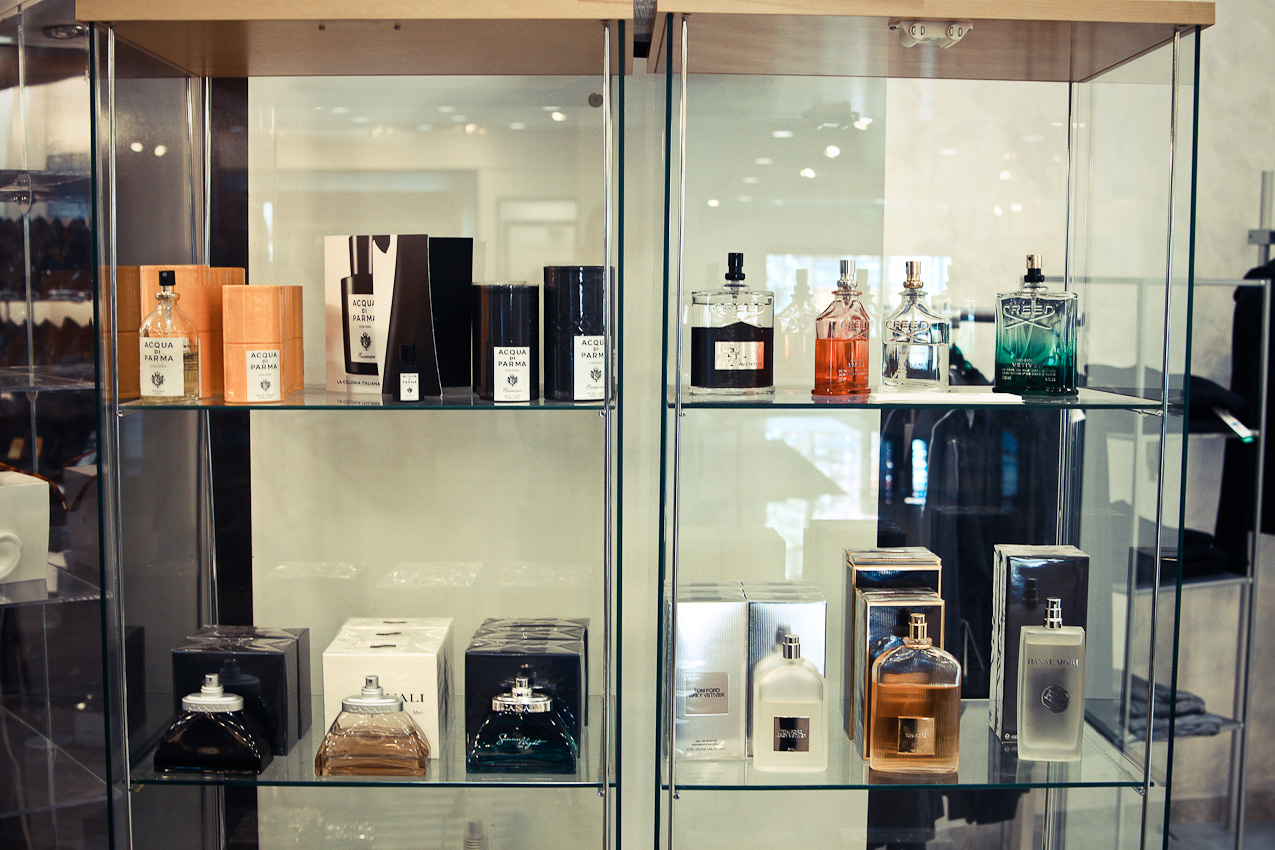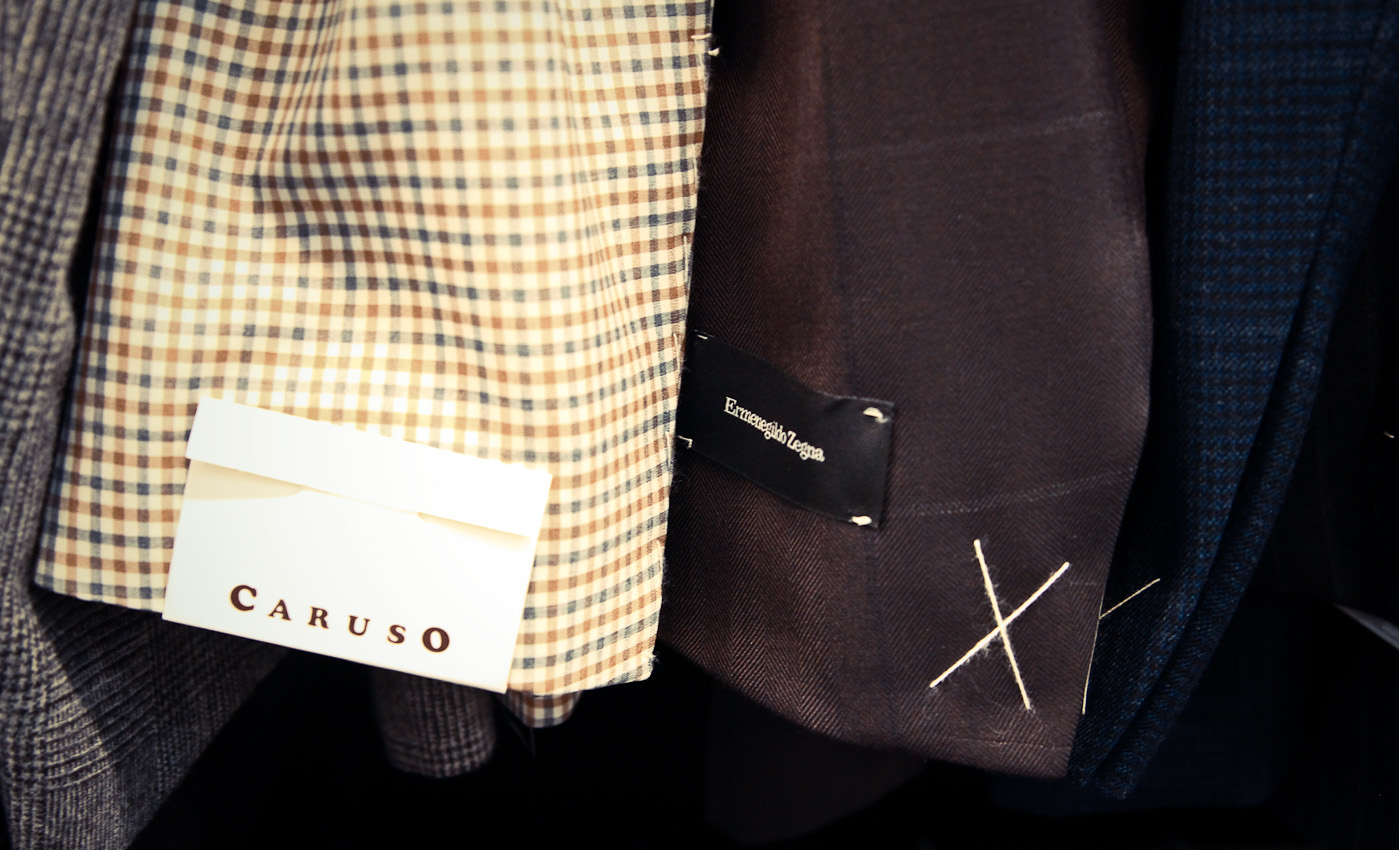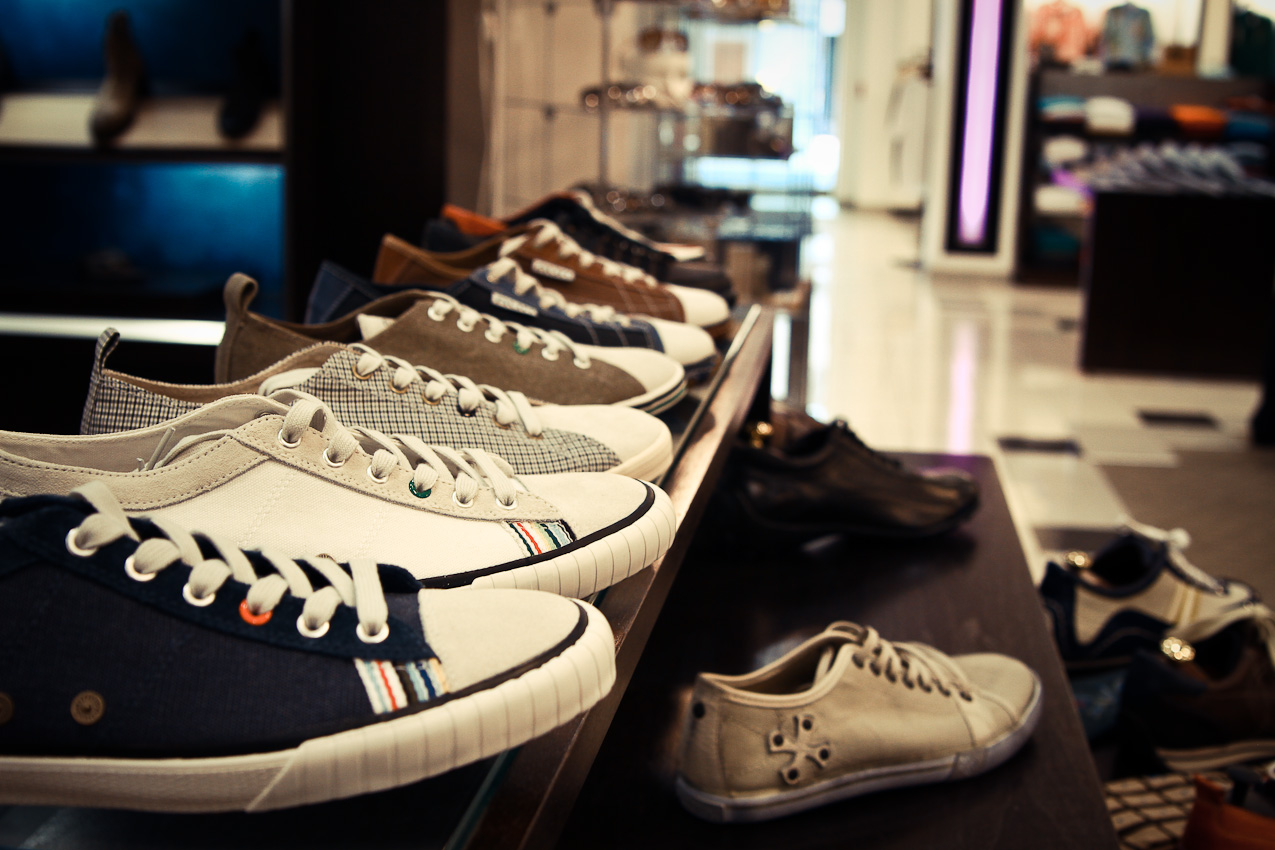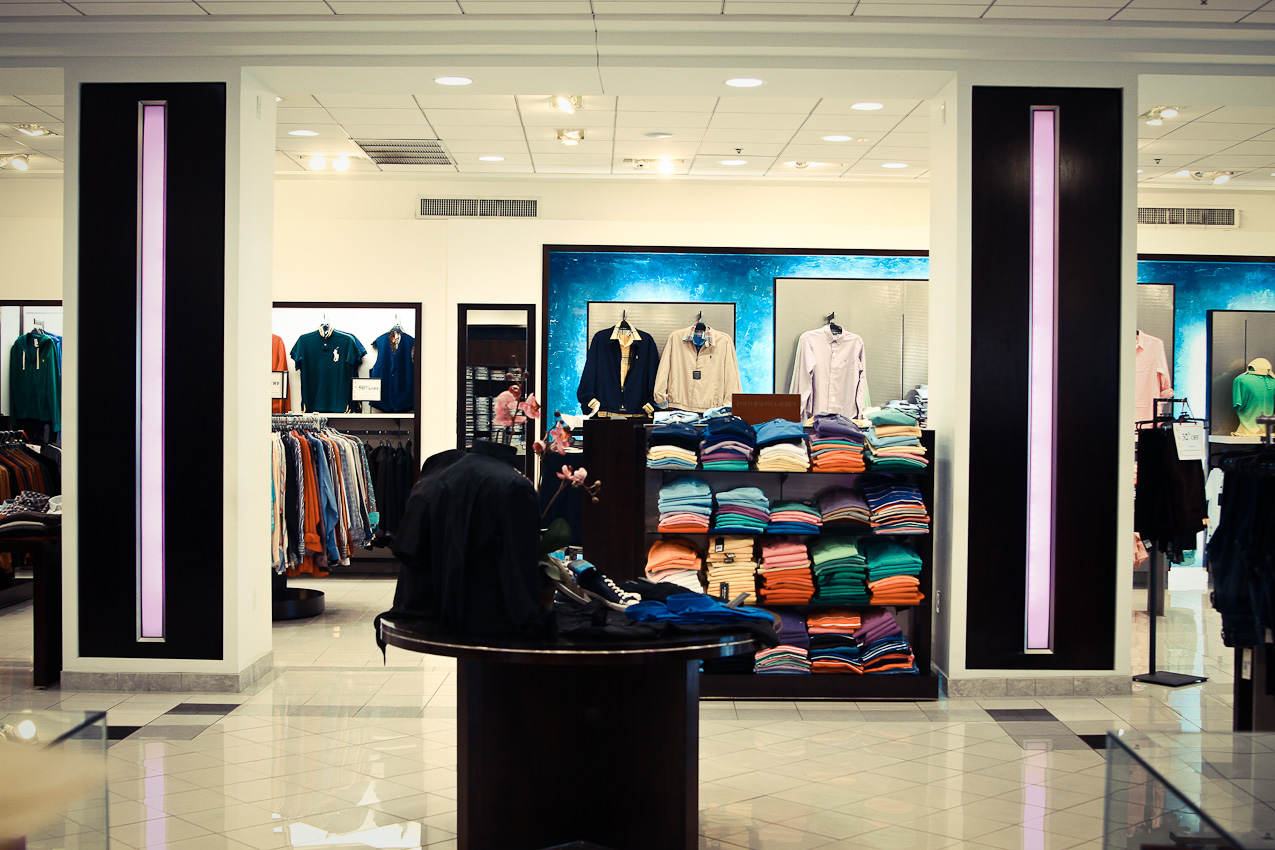 ---
Here's some info from their own website :
Rubensteins celebrated its 85th year in business in 2009. Although times have changed, some things are just the same at Rubensteins. The Rubensteins family continues to provide their own legendary brand of personalized service from their historic site at the corner of Canal Street and St. Charles Avenue. 85 years later, a family member will still greet and help you! It is not uncommon to find Andre, David and Kenny Rubenstein attending to customers, just as their father and grandfather had so many years ago. Each ensures that Rubensteins' attention to quality never wavers. Rubensteins still focuses on satisfying the customer, strives to provide an enjoyable experience, and offers the finest clothing and shoes for men.
To be honest, it had been quite some time since I'd step foot in Rubensteins. Not sure why frankly, but I was pleasantly surprised the moment I drove up.I parked right in front of their iconic building and even before I was able to walk around the driver's side of the car, I was greeted warmly by a gentleman who was there to valet my car.
Canal Street hasn't always been the most accessible street to visit and the fact that Rubensteins offers complimentary valet parking to their customers threw me over the moon. Kudos for sure. What a way to treat your customers, I thought.
The interior of the space is inviting and clean without any clutter. Everything was laid out perfectly, but not in an anal retentive way. Gentle smiles and warm introductions from everyone I came in contact with made me feel at home. No one was breathing down my neck as I perused their very generous collection of pocket squares and ties. Better yet, there was no semi-suspicious salesperson verbally sizing me up with the "you look like a 42 short" routine. Thankfully.
As I walked around, I began to recognize brands that make up the who's who of men's fashion. Brands like Brioni, Coppley, Ermenegildo Zegna, Hugo Boss, Jack Victor, Ralph Lauren, are just some of the names that come to mind. No wonder Rubensteins is always ranked in the top 100 best specialty stores in the US. From sports coats to full on tuxedos, Rubensteins makes your sartorial dreams come true.
Not only do they offer made to measure every inch of your body, Rubensteins has a shoe selection second to none. Wingtips, captoes, boots, and fine sneakers can be had right alongside the biggest selection of Mezlan exotic skin and fine leather one of a kind shoes.I'll tell you one thing none of the other stores around town don't have…a built-in fully furnished and staffed shoe shining stand. Yes for real.
In my opinion, every great city needs a place like Rubensteins. A storied brand that has been consistent as long as they've been in business. One that epitomizes the city's graceful ways and unique sense of life. Offering the best service is always a constant with any business we feature here, but I truly believe Rubensteins can genuinely claim that first and foremost it's about the customers and providing them with the best service possible. That's what makes them classically unique.
As folks continue to shrink their budgets all the while searching for good and services that will stand the test of time, shops like Rubensteins will evolve and continue dressing and helping us look our best.